Men's Fashion Store & Gentleman Brand
The Gentcreate Gentleman Blog
Gentcreate is a Gentleman Brand & Men's Fashion Store covering urban and retro fashion accessories & luggage. Along with being one of the leading gentlemen's online stores, and retro backpack brands to shop at we also have an informative men's blog on many topics.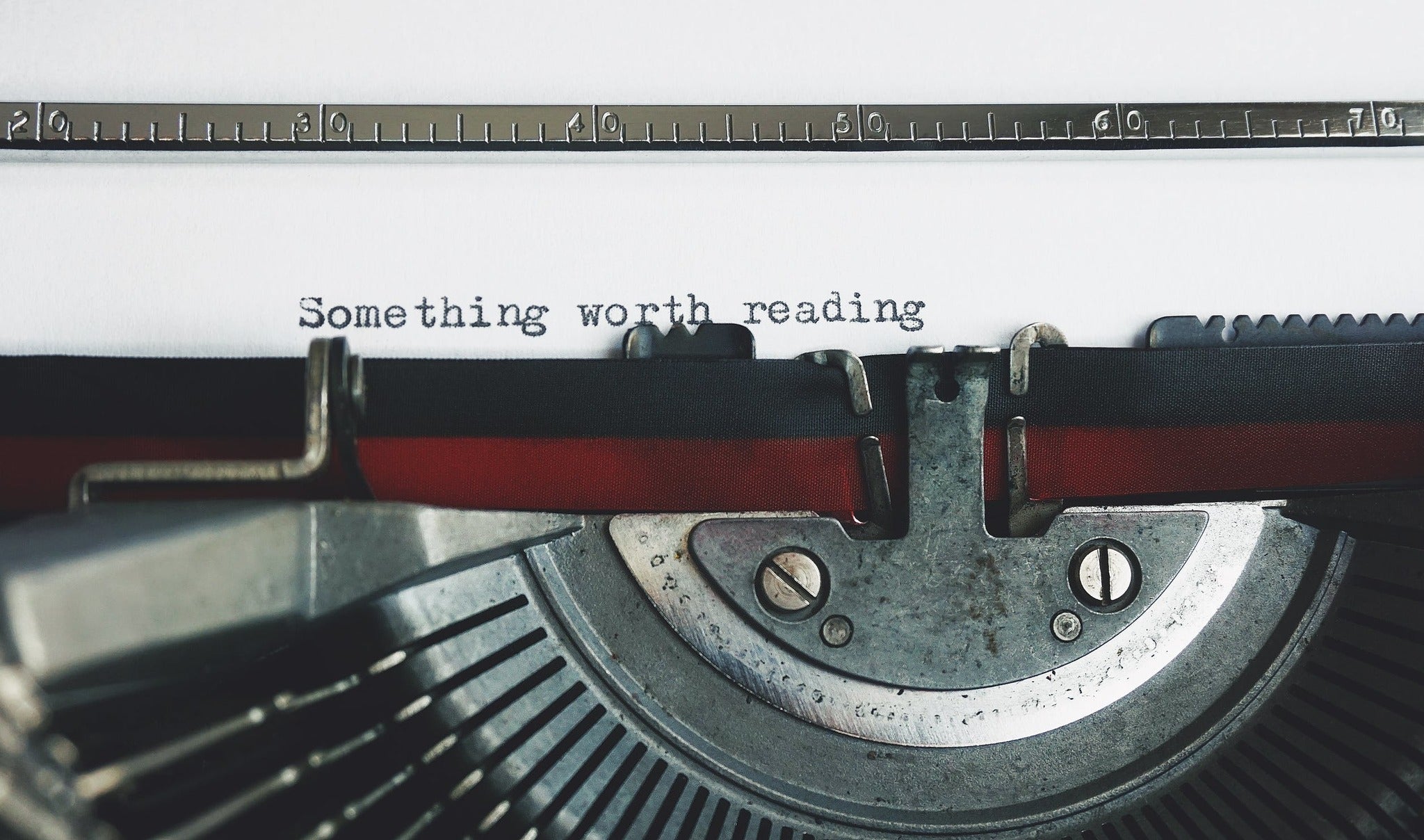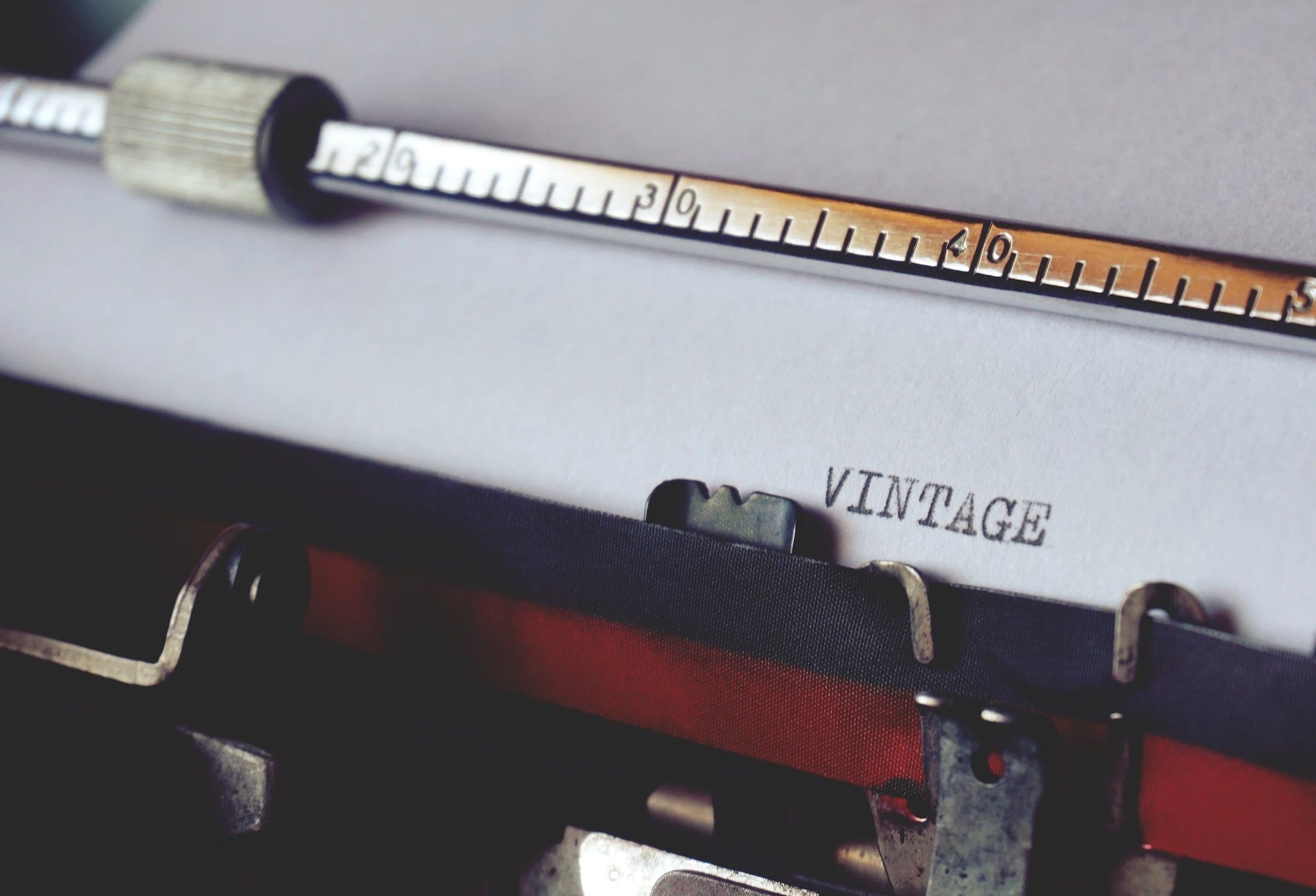 What was Vintage Fashion for Men like?
Read About 70s Fashion For Men
Learn everything there is to know about vintage fashion for men, retro fashion style, 70s fashion for men, 70s hairstyles for men, and how to get that 70s look men are looking to achieve all within our blog.

Read all about 1970s hairstyles and how these 70s styles affected the modern barbershop men's fashion in general.
Learn About Retro Fashion for Men
All About 60s Fashion For Men
Learn why 60s fashion for men was so popular, how the 60s style bags and 1960s backpacks shaped the modern gentleman look by reading our blog.

All about popular 60s men's fashion accessories and 60s style men who marked the century for generations to come.

- How did men dress in the 1960s?

- How was fashion in the 1960s?

- Why are 60s backpacks and bags so popular?


And a lot more subjects are covered within our in-depth stories on everything there is to know about men's styling tips, men's fashion advice, men's retro, and vintage culture.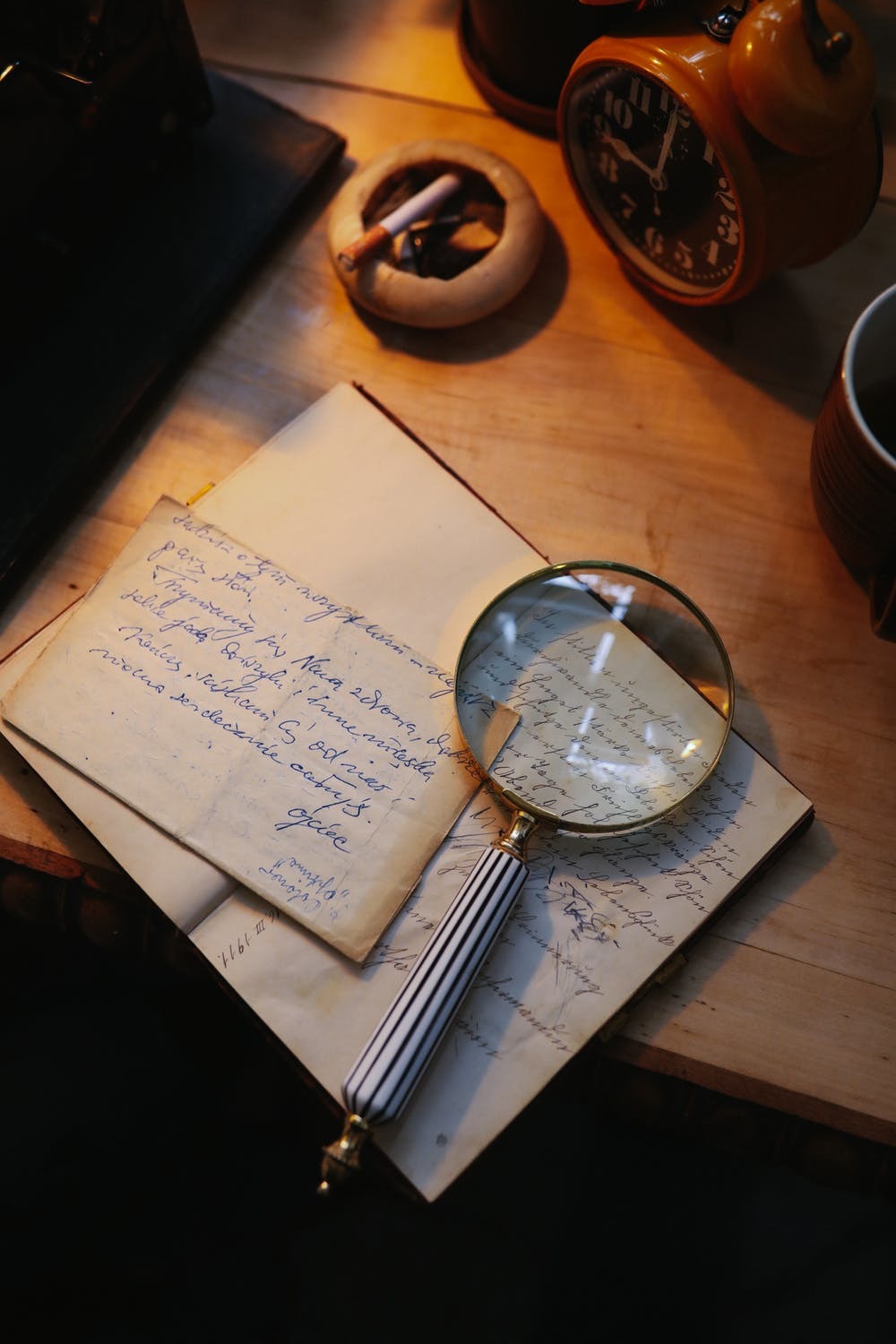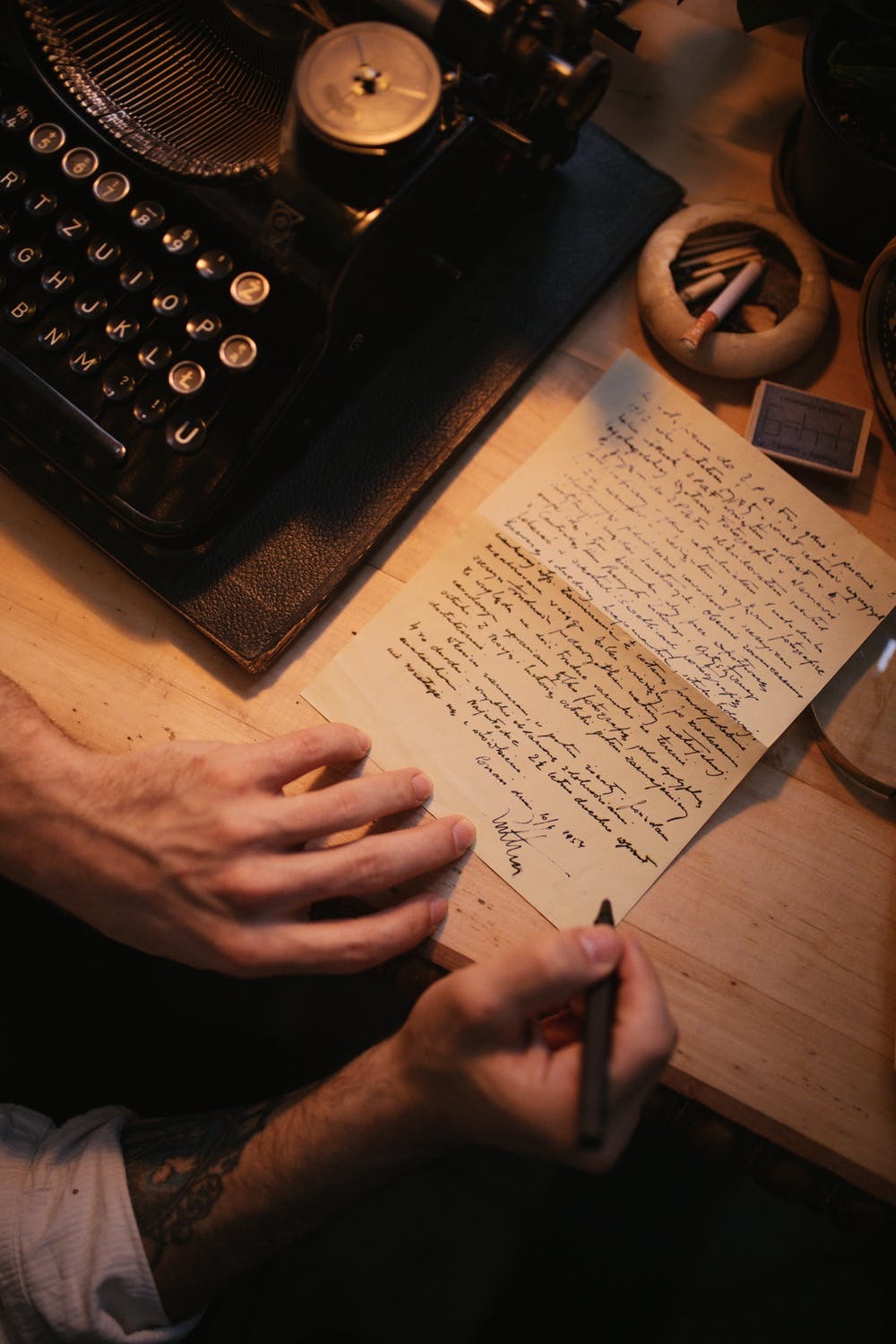 Street Style Men's Fashion Tips & Tricks
Everything About Street Fashion for Men
Within our blog, you'll find topics ranging from what is street fashion, how to shoot street fashion photography, how to be an urban gentleman, tips for street style men, all about the contemporary styles, modern backpacks, and urban bags for men.

We will teach you how to make your modern backpacks and urban bags water-resistant, how to fit your wardrobe with your everyday backpacks and men's accessories.

We will go in-depth to explain why messenger bags with laptop compartments are so popular, how to fit high-fashion and photography tips into men's street fashion style to create some beautiful photos.

What are the latest fashion trends for men, and why has street fashion for men been on the rise in popularity for the last 10 years.

Everything you need to know about modern leather backpacks and urban bags.

Since we love photography, we will help you how to choose the perfect fashion photographer backpack that can fit your lighting setup, zoom lenses, and has a padded laptop sleeve at the same time.

Within this blog, you can read topics such as what are sling bags, what are some genres of photography, how to take fashion photos for men, how to pose in photos as a man, and we will share a lot more urban gentleman tips!


Crossbody Bags & Retro Backpacks
Men's Bags & Backpacks
Learn everything there is to know about messenger bags for men, men's crossbody bags, men's leather backpacks, and tips on the best crossbody bags to buy all within our blog.

Read our men's journal where we go deep into all subjects concerning fashion and style, let us help you find the best leather crossbody bag to buy, and let us show you the world of men's luxury backpacks and just how awesome can improving your wardrobe make you feel!

At Gentcreate we specialize in backpacks for men, canvas crossbody bags, leather messenger bags, shoulder bags, duffle bags for men, and other popular luggage choices for men, we have decided to compile all our knowledge and create one blog to rule them all, a blog where men come to play some relaxing music and read up on their favorite subjects through an interactive blog.

Become a backpack expert! - Let us teach you everything about backpacks, how zipper pockets are made, how are some backpacks water-resistant, what is full-grain leather, what are waxed canvas backpacks, and a lot more!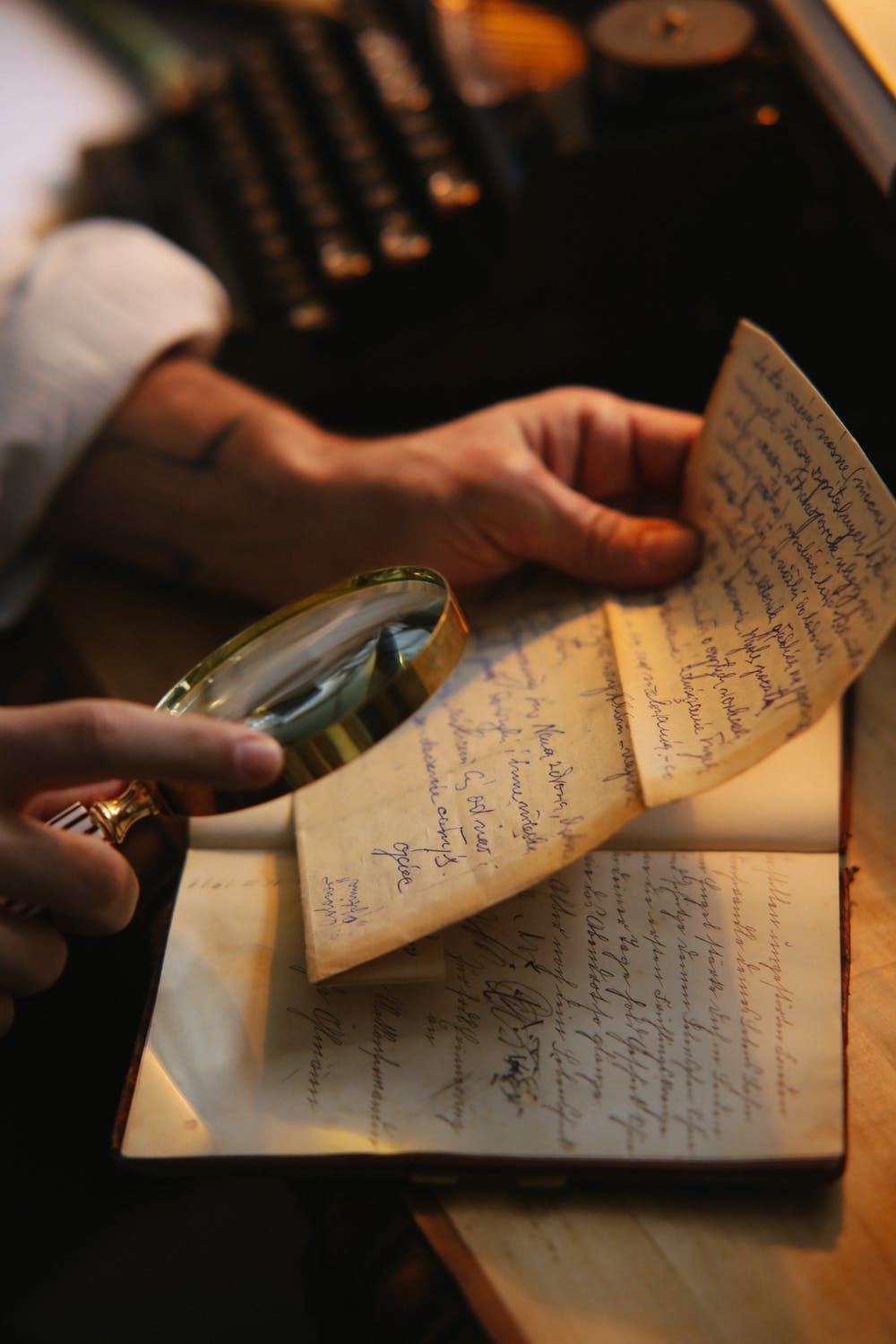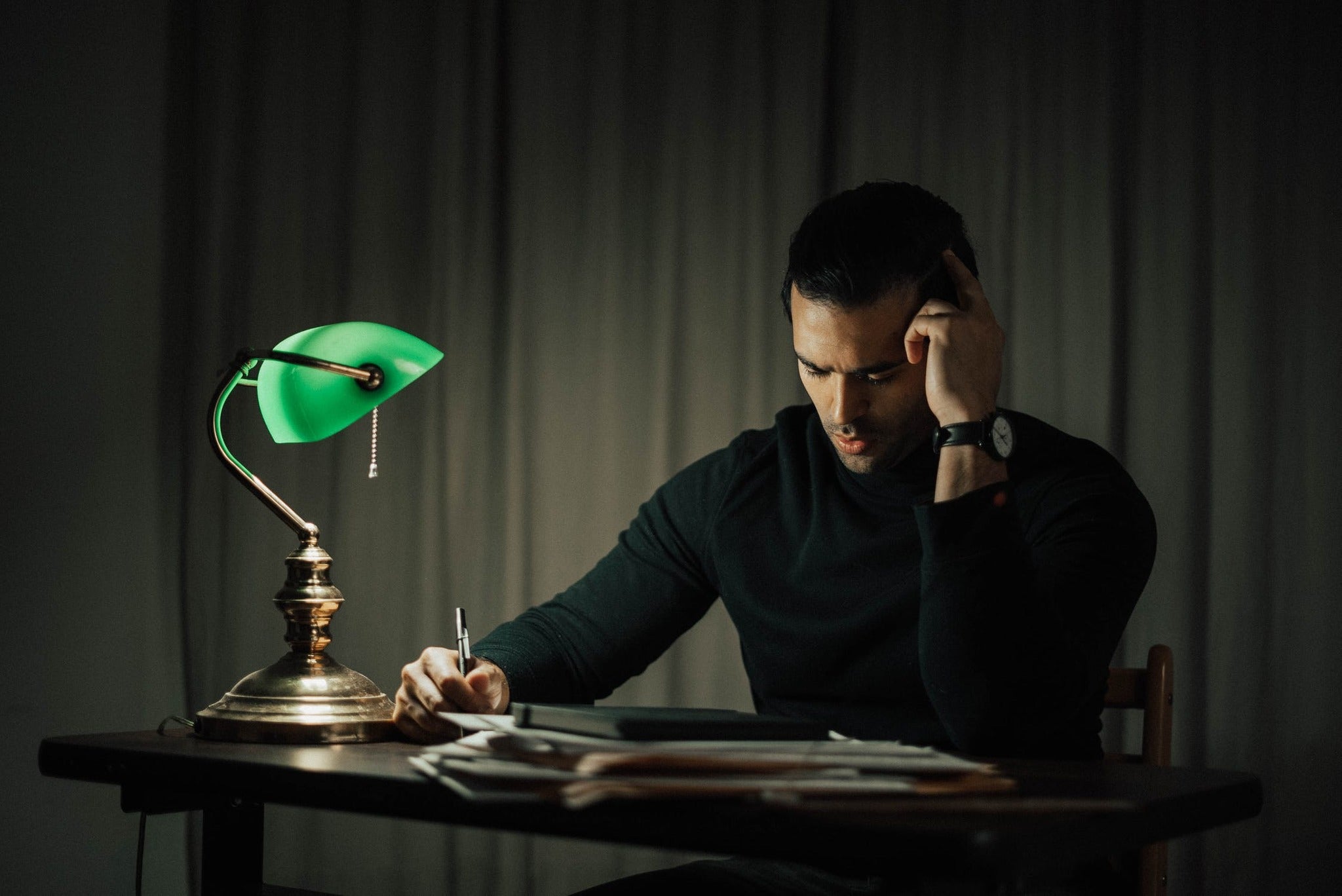 Men's Styling Tips & Romantic Advice From Experts
How to Style Better as a Man?
Read more within our Gentlemen's Blog on all topics regarding how to choose outfit colors, why wearing a wristwatch makes you appear classy and how to pick the best men's accessories and shoes for you.
Within our blog we cover all topics a man looking to improve himself should read to have a life where he feels good by looking good - Join the GENTCREATE community and learn more!