AirPods Leather Cases - AirPods Case & Covers
Our AirPods leather cases are luxury handmade accessories. Shop an AirPods leather case by Gentcreate - Get your AirPods pro leather case designed for Gen 2, 3 & more.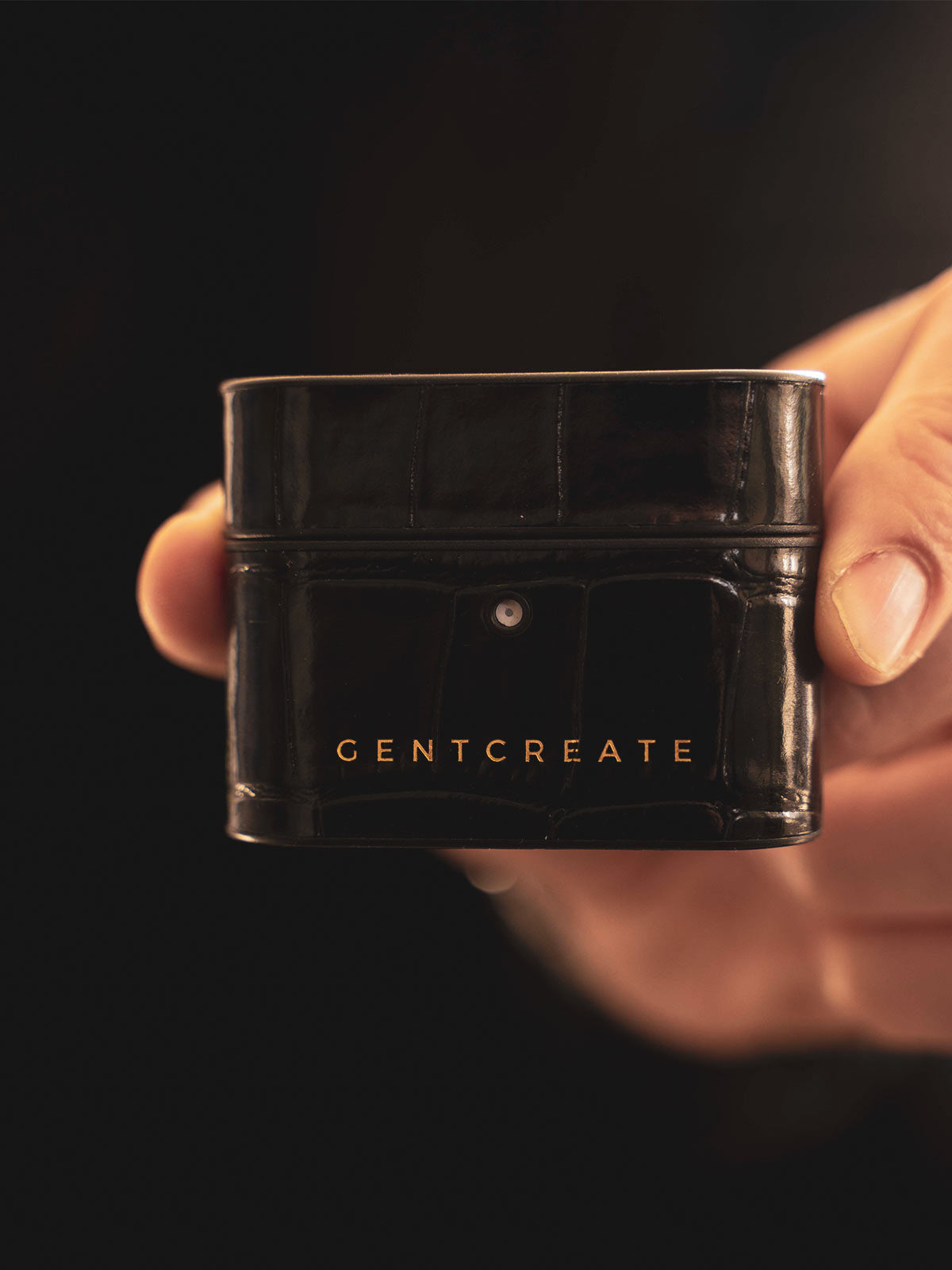 The Perfect Accessory for Your Wireless Apple AirPod Earbuds
Our Airpods Cases
AirPods are a must-have accessory for any Apple user, and what better way to protect them than with a stylish leather AirPods case? Our leather AirPods cases are made with high-quality materials that provide a perfect fit for your AirPods and keep them safe from scratches and dings.
We have a wide variety of leather AirPods cases available in our shop, from classic black to bold colors that will make your AirPods stand out. And with our fast shipping, you can have your new airpod leather case in no time. Plus, we're offering shipping on us for all orders. So why wait? Accessorize your AirPods today and elevate your listening experience.

AirPods Leather Case Protection
Shop Our Selection of High-Quality Leather Airpods Cases
When it comes to protecting your valuable AirPods, you want a leather case that is both stylish and durable. That's why we offer a wide selection of leather AirPods cases that are made with the highest quality genuine leather, such as Saffiano leather, Crocodile leather, Lizard leather, and Epsom leather, and will keep your AirPods looking great for years to come.
Our shop features a variety of different color leather AirPods cases, from classic black to bold colors such as magenta, brown, lake green, navy blue and crimson red that will make your AirPods stand out. Plus, with our fast shipping, you can have your new AirPods leather case in no time. Protective yet sophisticated, our sophisticated leather case AirPods equate to elegance and durability. So whether you are in the market to find a new leather airpods pro case or a leather airpods case gen 2 for you or as a gift, we have them all!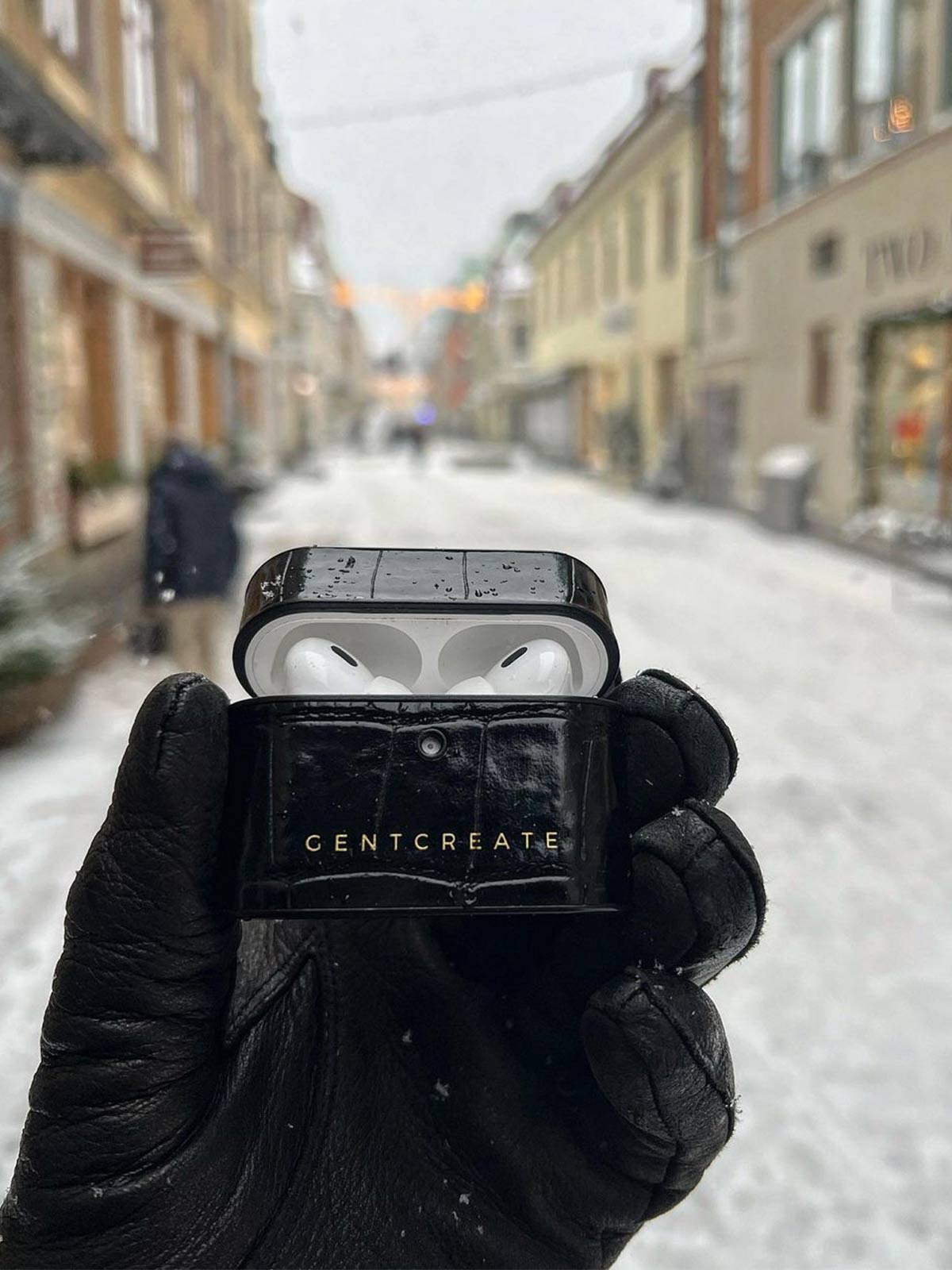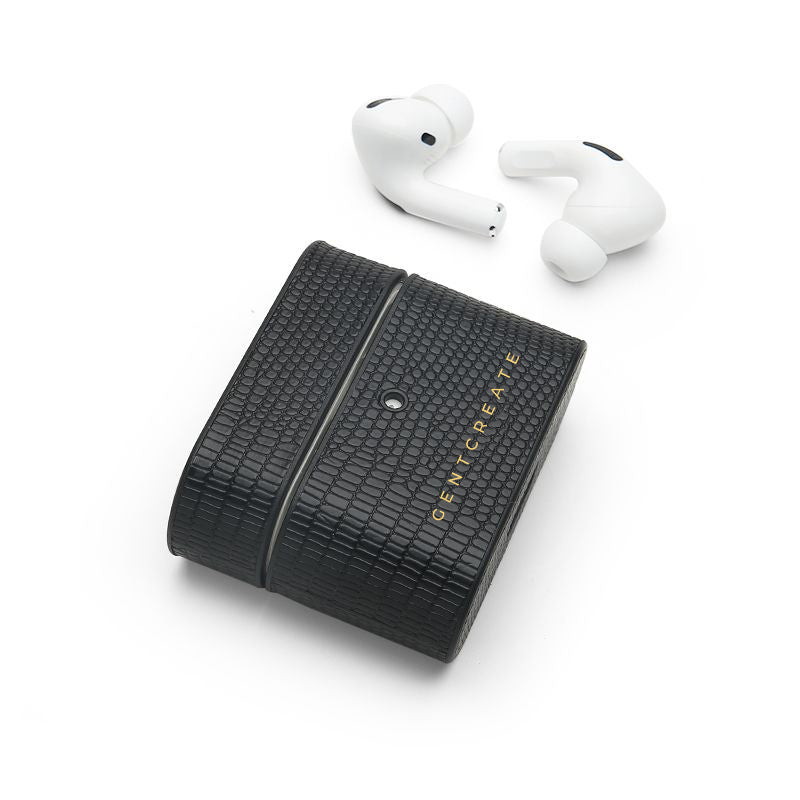 Genuine Leather
Materials
Are you tired of bland, generic AirPods Pro cases? Look no further than our patterned Airpods Leather Cases. Handcrafted from premium Italian leather from sustainable artisan tanneries and encased in impact-resistant polycarbonate, our leather cases are not only practical but also a work of art. Whether you choose our unique crocodile pattern, epsom pattern, lizard pattern or Saffiano leather pattern any of them are sure to make a statement and set you apart from the crowd. Available in a variety of colors.
Our Designer AirPod Cases
Design and Style
At Gentcreate, we understand that style is just as important as function. Handcrafted from the finest Italian leather, our cases boast a unique texture and look for each individual product as it is handmade and each piece of leather can differ in its design, feel, style, and look. Our AirPods cases are designed in a way that is both minimalistic and luxurious at the same time. These cases are not just a practical solution for protecting your Airpods Pro, but a fashion statement as well - thus they will match any other Apple accessories such as watch bands or AirTag wallets.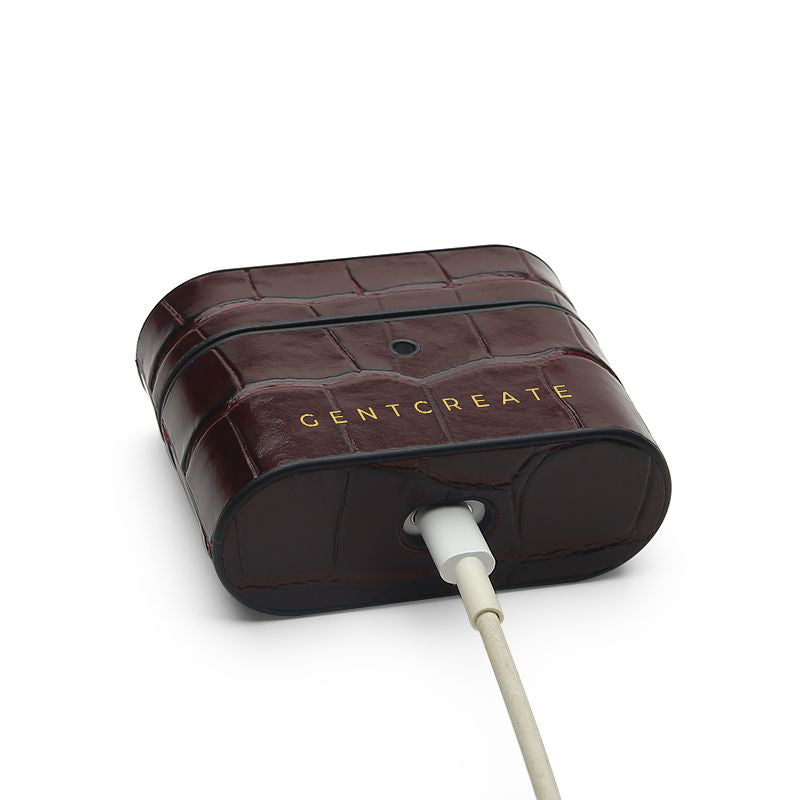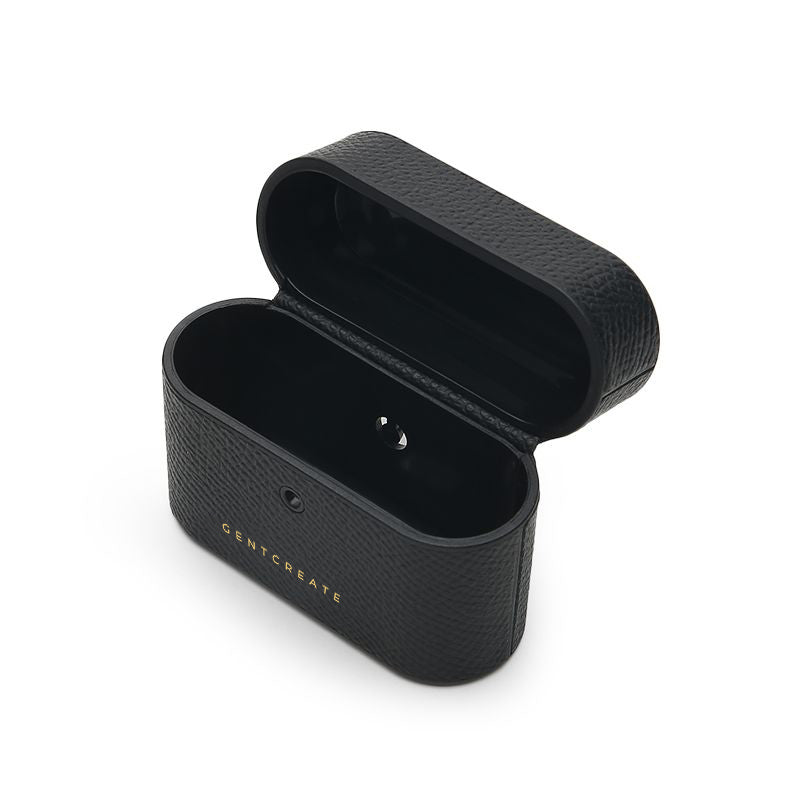 Drop Softening Design
Protection
Our leather AirPods cases are more than just a protective cover for your AirPod earbuds - They are the perfect accessory for the tech-savvy individual who wants to make a fashion statement without compromising on the protection a well-made case should provide. Handcrafted from premium Italian leather, our case not only provides superior protection for your AirPods but also adds a touch of luxury to your most prized tech accessories. With a secure snap closure and an added soft microfiber lining between the leather pattern, you can count on our AirPods case to soften any damage that can occur when dropping your AirPods by accident.
Compatible with all Apple Earphones
Compatibility & Durability
When it comes to compatibility, our leather AirPods cases have got you covered. Whether you have the latest Airpods Pro or AirPods 3 model, our cases are designed to fit seamlessly and offer superior protection. And with compatibility comes convenience - our cases are compatible with wireless charging, so you can charge your AirPods Pro without removing them from the case. In addition to compatibility, durability is key when it comes to protecting your AirPods case, and our leather cases are up to the task. Made by hand to ensure proper product quality our cases are built to withstand the rigors of everyday use. And with a patina that develops over time, the leather only gets better with age. Trust us at Gentcreate, to deliver the ultimate in protection and durability for your AirPods.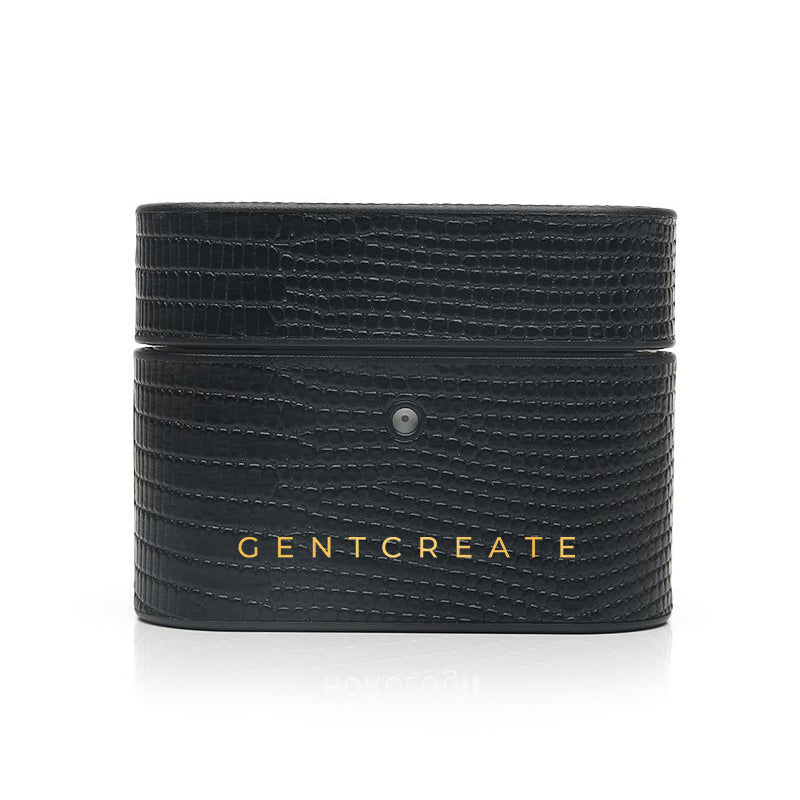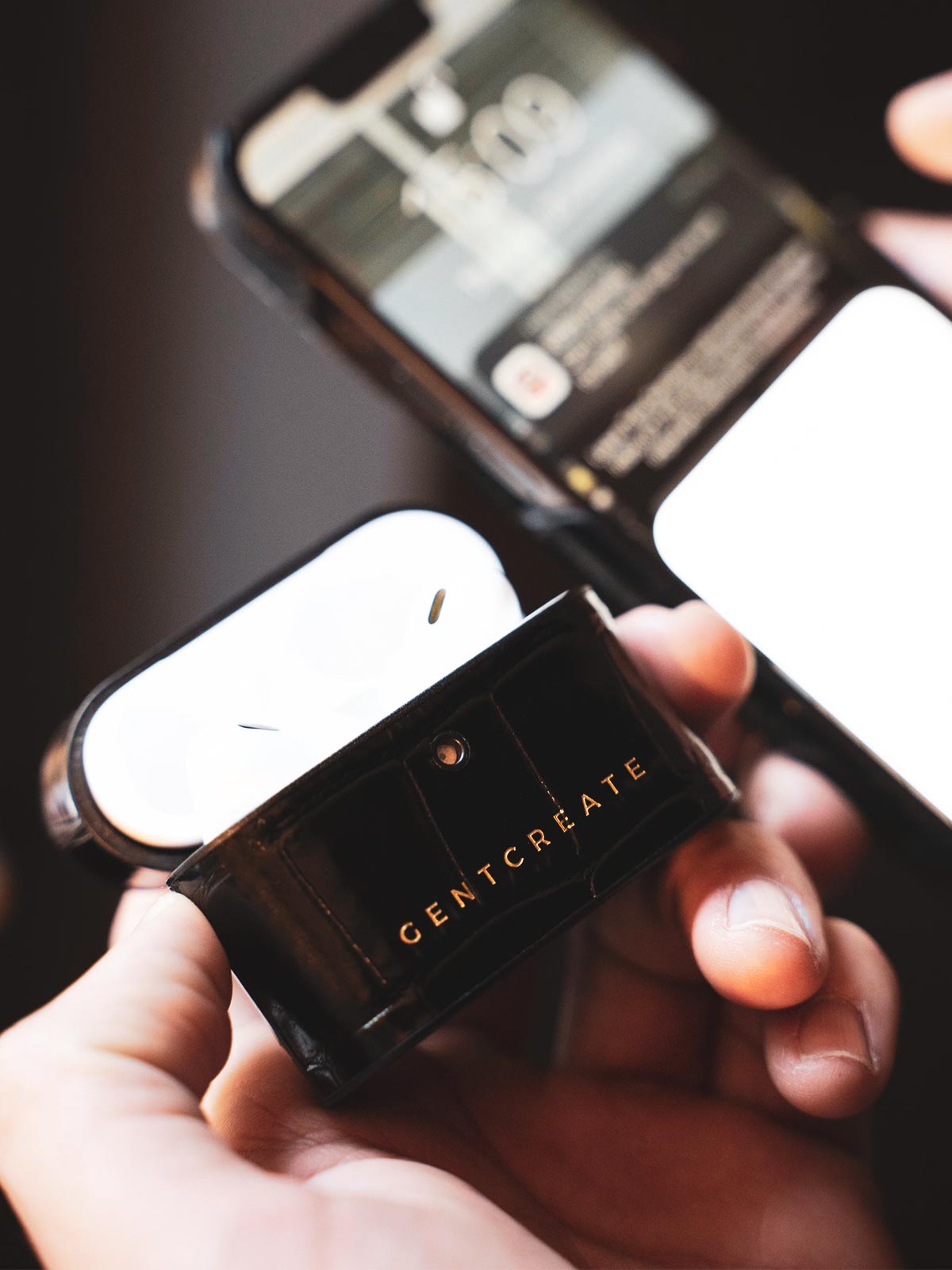 Are leather cases good for AirPods?
Do I really need a case for my AirPods?
When it comes to protecting your AirPods - Definitely buying a case is recommended. Not only does it keep your AirPods free from scratches and dings, but it also helps to prevent them from getting lost by owning a distinctly designed case.

Within the Gentcreate fashion brand AirPod case collection, you can find a wide range of luxury AirPod cases, cute AirPods cases, and unique AirPod cases that not only protect your AirPods but also add a touch of style to them.

Our cases are made from premium materials such as genuine leather and come in a variety of colors to match your personal style. Not only that, our cases come with a secure snap closure and both smooth and rugged leather that makes your AirPods look like a part of your style wherever you go. So, if you want to keep your AirPods safe and stylish, check out Gentcreate's collection of luxury AirPod cases today!
Leather AirPod Case care guide
Care and Maintenance
Introducing the ultimate guide to caring for your AirPods Leather Case by Gentcreate. Our cases are crafted from luxurious materials and designed to protect your AirPods in style. To ensure your case remains in top condition for as long as possible, it's important to properly care for it.
Here are some tips to help you keep your AirPods Leather Case looking and feeling like new:
Keep it clean: Regularly wipe down your case with a damp cloth to remove any dirt or grime. Avoid using harsh chemicals or cleaning products as they can damage the leather.
Protect it from liquids: Leather is porous and can be easily stained by liquids. Keep your case away from liquids as much as possible and avoid using it in wet conditions. If your case does get wet, dry it off as soon as possible.
Condition the leather: Leather can dry out and crack over time, especially if exposed to sunlight or heat. To keep it supple and prevent cracking, use a leather conditioner specifically formulated for your case's leather type, if you don't have any specific leather conditioner near-by use natural oil.
Store it properly: When not in use, store your case in a cool, dry place away from direct sunlight or heat. Avoid storing it in places with high humidity or dampness.
Avoid overstuffing: Overstuffing your AirPods case or inserting the wrong case can stretch and damage the leather. Be sure to only put the exact AirPods model inside and avoid adding any other items such as money, cards or else.

By following these tips, you can ensure your AirPods Leather Case by Gentcreate will remain in top condition for years to come. Keep in mind that different leather types may require different care methods, so always refer to the care instructions provided with your case.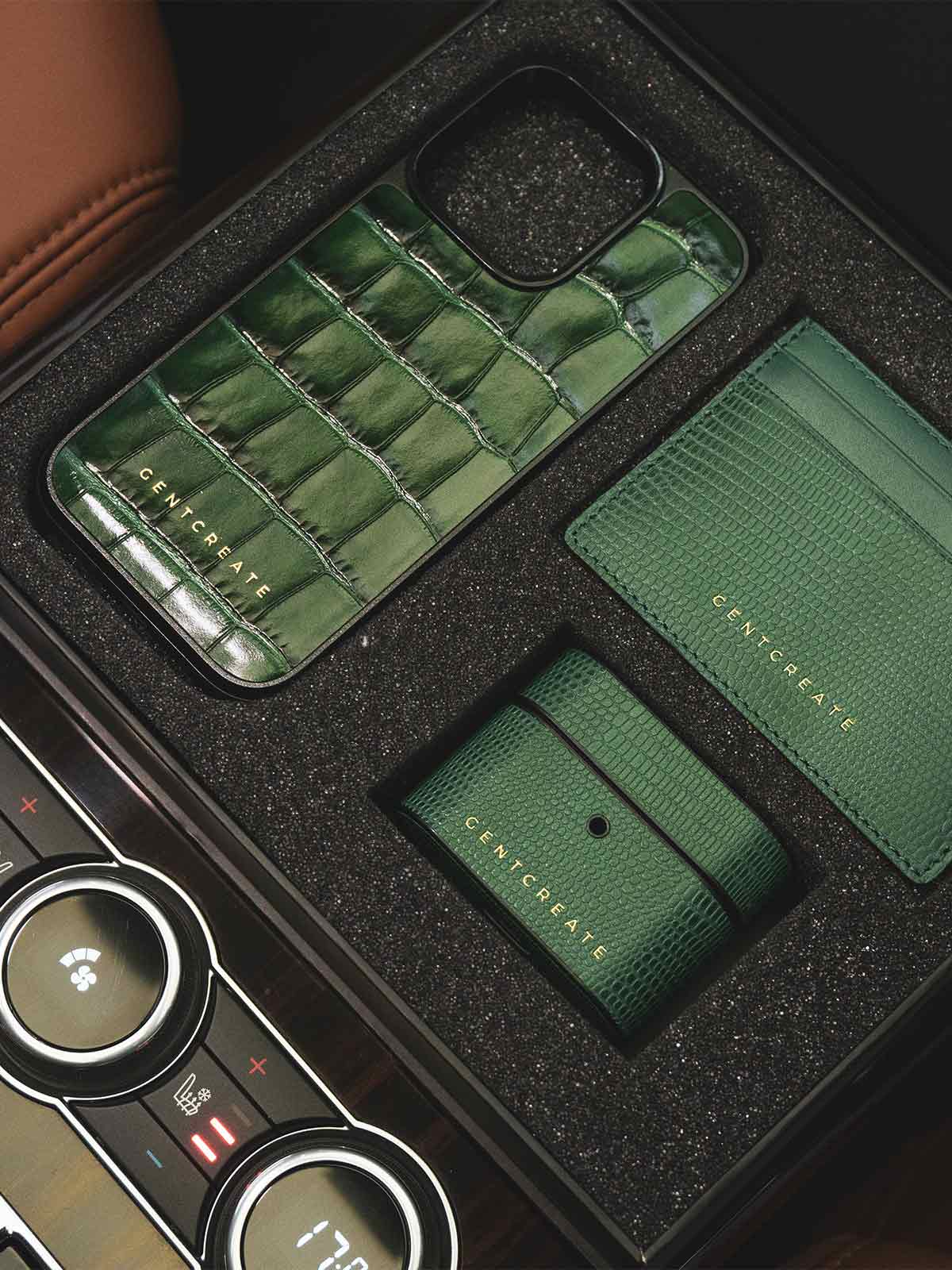 Our Products and Accessories are Built Different
Key Benefits
It seems you are in the market for an AirPods Leather Case. There's no better choice than a luxurious leather case from GENTCREATE. If you agree - this means you want the best of the best. And that's exactly what you'll get with a leather case from us. Our products are not only designed in a way to attract a couple of envious stares, but they also offer superior protection when compared to the most prominent competitors when it comes to leather AirPod Cases. Let's talk about the key benefits of shopping for an AirPods Case from us:
High-Quality Materials: Our airpods leather case products are made with the highest quality materials, ensuring durability and compatibility with your Apple Airpods.
Customization: Our airpod leather case comes with the option to add your own logo or design, making it a truly custom accessory for your Apple Airpods.
Great Deals: Keep an eye out for our deals and discounts on our Apple Airpods accessories, including our cases for the Airpods Pro.
Free Shipping: Enjoy complimentary shipping on all orders, no matter the quantity.
Star Rating: Our customers have rated our cases for the Airpods highly, with a high average customer review rating.
Sale Price: Check out our sale section for great discounts on our series iphone cases airpods and airpods pro case.
Access to Customer Support: Have any questions? Our customer support team is here to help you with any questions you may have.
Save Money: By choosing Gentcreate, you can save money on the original price and shipping add ons.
Deals and Discounts: At Gentcreate, we believe in providing our customers with the best deals and discounts. Be sure to check out our sale section for the latest deals on our luxury AirPods cases. You can save even more by signing up for our newsletter to receive exclusive offers and discounts.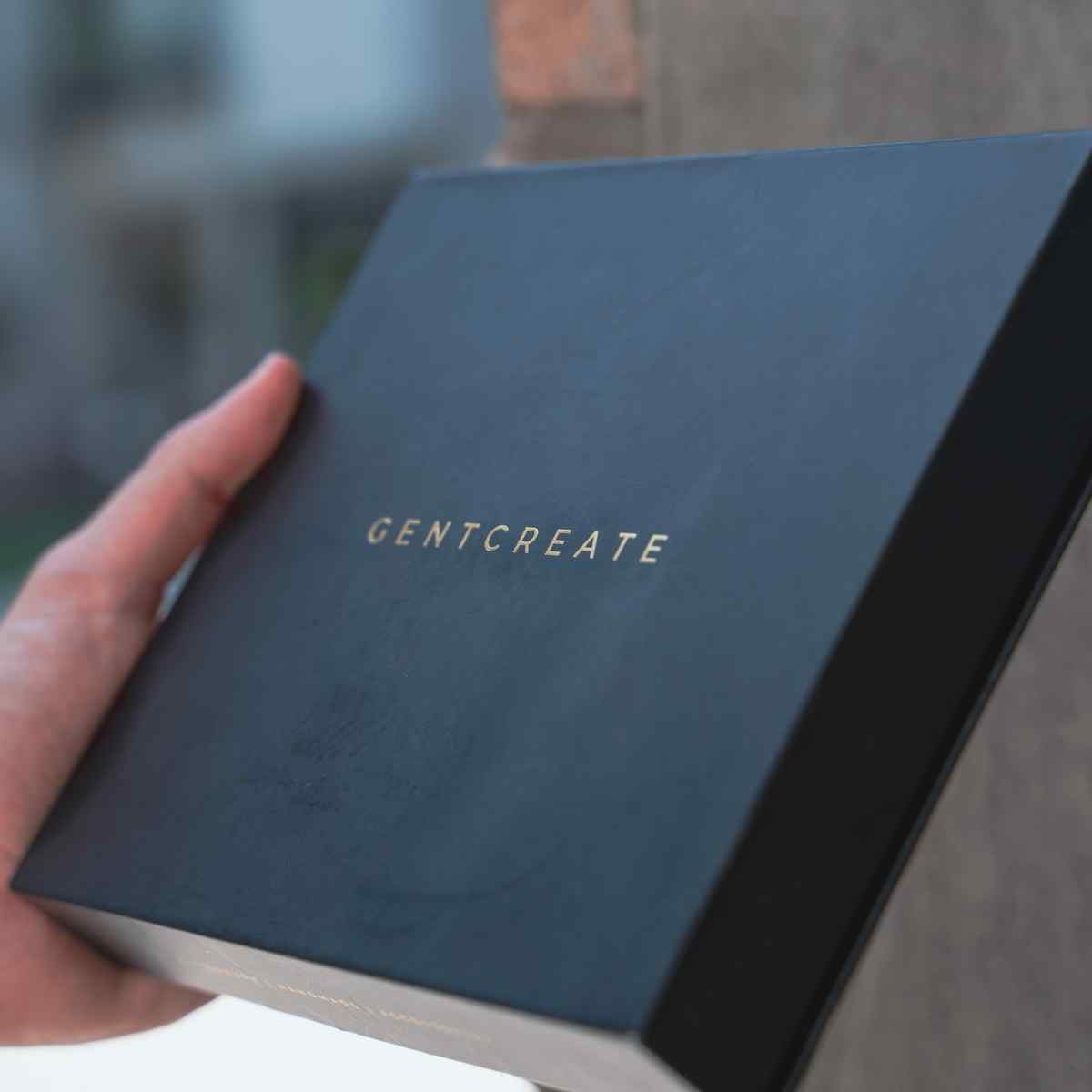 If you have any questions about our shipping, materials or anything else
Have Questions?
Our team is available to answer any questions you may have about our AirPods leather case and AirPods leather case products and accessories. Whether you're looking for help with an order or have a question about the compatibility of our cases with your apple AirPod device, we're here to assist you. With our dedicated customer support team, you can rest easy knowing that your satisfaction is our top priority. Don't hesitate to reach out to us - we're here to help! So, if you have any questions, just let us know and we'll be more than happy to assist you in any way possible. Contact our 24/7 customer support team today.