MEN'S MANICURE SETS & HAIR AND BODY GROOMERS
MEN'S GROOMING
Nail files, nail clippers, beard trimmers, toenail clippers, and more, our gentlemen's grooming section has it all!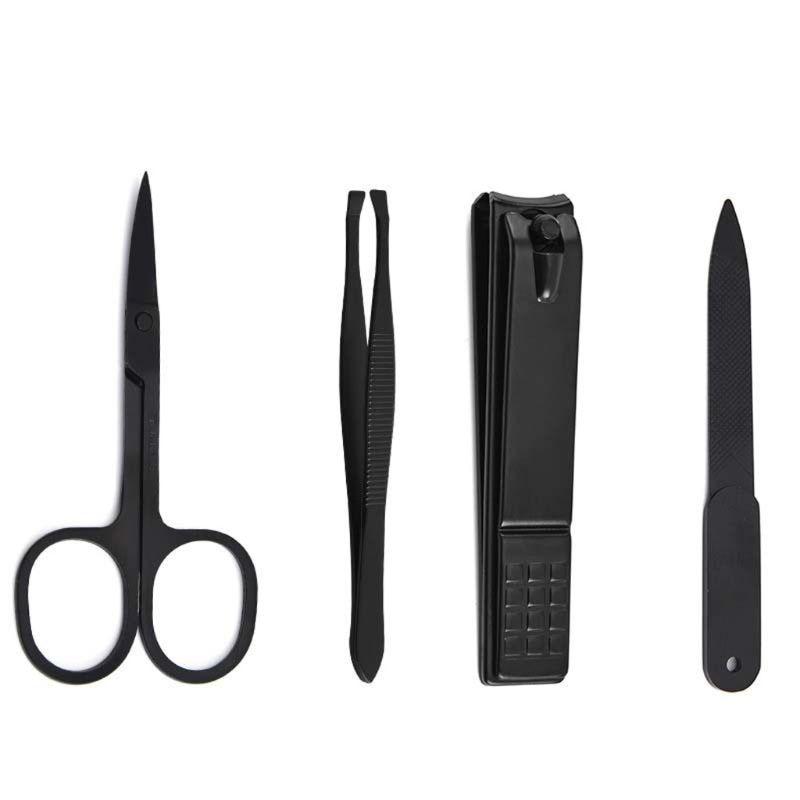 Stainless Steel Toiletry Kits
GROOMING FOR MEN
This section is dedicated to men's hygiene, especially beard brushes, men's manicure sets, nail cutters, and other nail tools in beautiful genuine leather cases.


Within this section, you'll find some of our bestsellers like our best all-in-one men's grooming kit "Necesse" which was voted by our customers to be one of the best grooming kits for men, especially the man on the road.
All-in-one grooming kit
MEN'S TRAVEL GROOMING KITS
This travelers all In one men's manicure set offers high-quality instruments for trimming hair, for nail care, body hair, a wet shave, and taking care of other sensitive areas.

These gents' fine grooming for men's instruments were made out of stainless steel blades that all body trimmers require in order to be sharp enough after frequent and long-term use.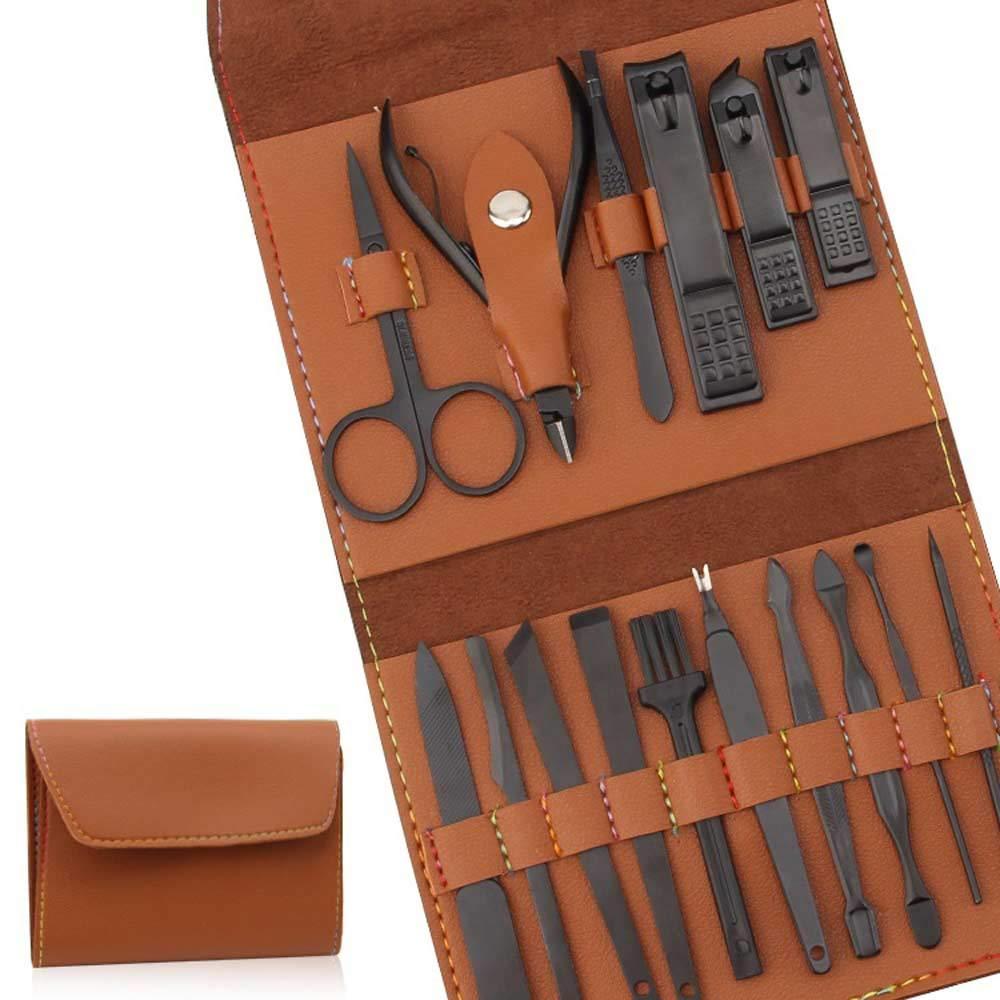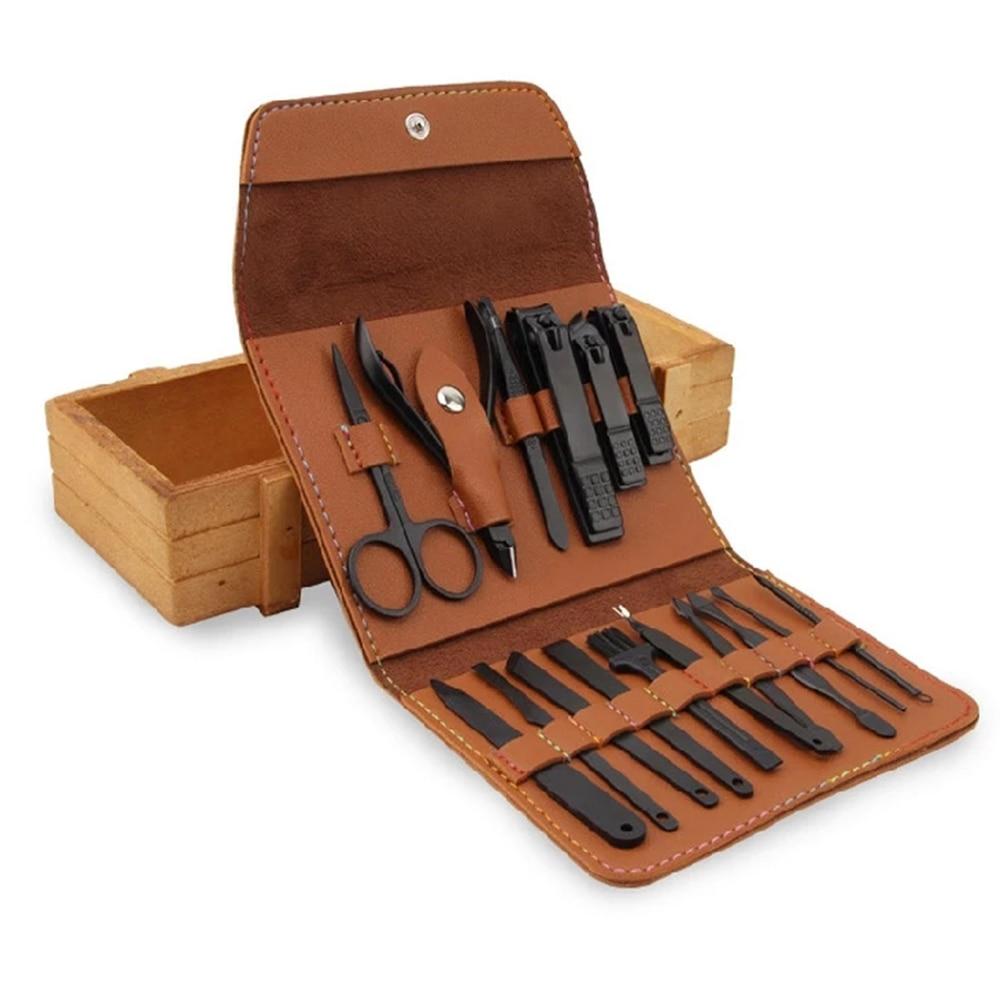 Genuine Leather Bag & Stainless Steel Set
The Best Grooming Kit
One of our best sellers, along with our Night Manicure Set for Him & Her which we think is one of the best women's manicure sets and men's manicure sets at the same time!

Small enough to fit any bag, backpack, or purse, this bestselling manicure set is perfect when paired with our TOILETRY BAG "RECENTIBUS" which is an awesome all-in-one toiletry bag for any travel, overnight, or weekender purposes.