Our Featured Best-seller
Best Vintage Canvas Backpack
The Place To Buy All Best Friend Birthday Gifts
Men's Accessories Online Store
Gentcreate is an online store that specializes in men's accessories, including where to buy duffle bags, where to buy backpacks, and what to buy as a gift for a man. We carry a range of items for all of the men in your life. Whether you are shopping for a birthday present for your dad, your friend or anyone you love and care for we have something for you and them!

We offer only top quality products, from premium materials, fast shipping & eco-friendly, and 24/7 customer service ensuring you are a happy customer!

Here you can buy Alcantara Phone Cases, Alcantara keychains, Men's Beanies, Men's Fedora Hats, Bamboo watches, and more birthday gifts for men.
Whether you are looking for the perfect gift for your father, your brother, or your new boyfriend, we have the perfect thing for you.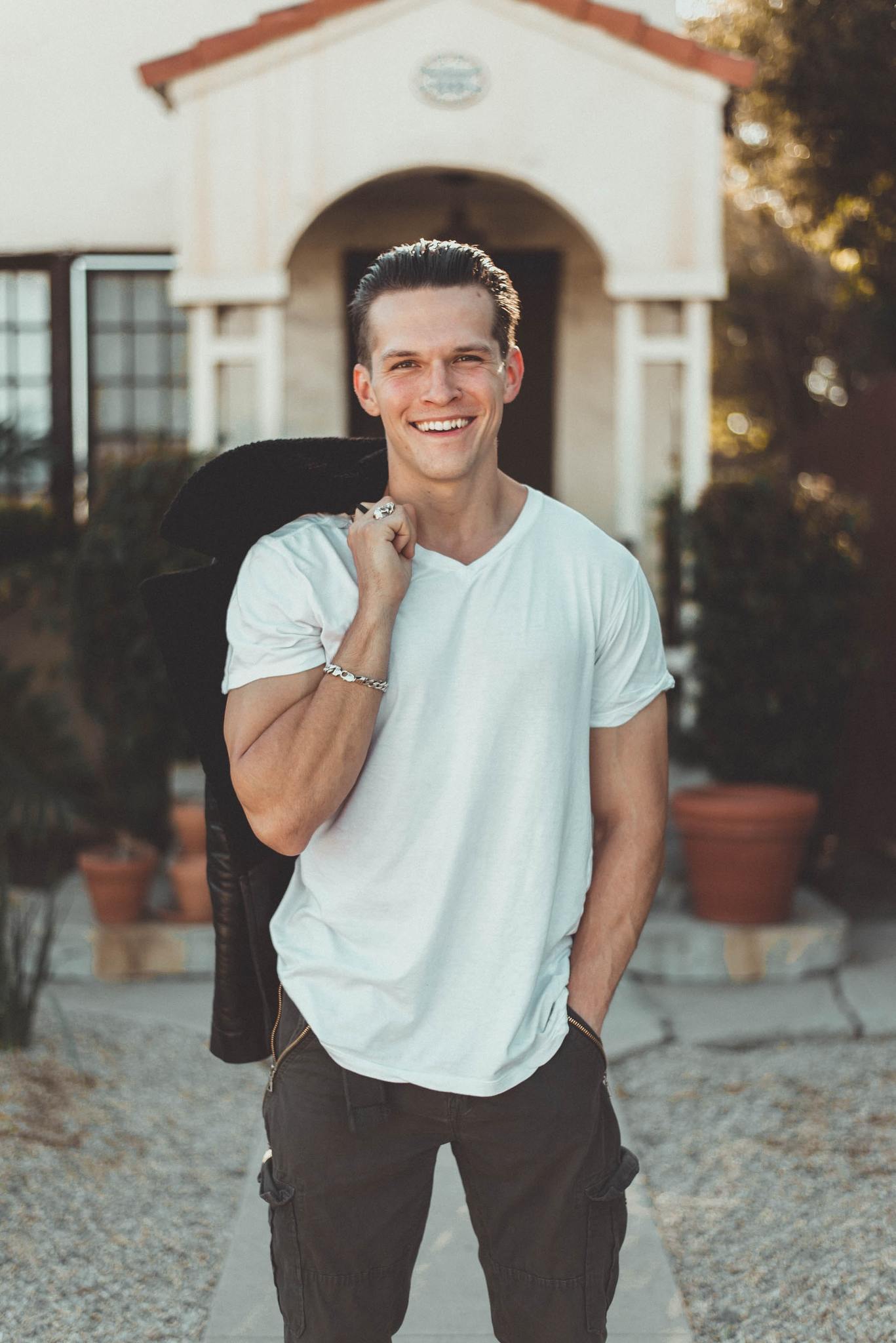 Retro Backpacks & Vintage Canvas Bags
Best Friend Birthday Gifts
The best friend or birthday gifts for men could be a something simple as a Gentcreate leather notebook, a retro backpack, a vintage canvas backpack, a crossbody duffel bag, a leather backpack for school in case you know someone who is going to college this year.

If you are looking to buy or going shopping for men's gifts look no further, we have the best gifts a man would ever want or need.
If you can't decide on what to buy, simply contact us through our live chat and our helpful customer support will assist you in finding the perfect gift and adding a customized and personalized gift bag or package.

When you are looking to buy a gift for a friend, its important to know how they are going to use the gift, whether they would love a fedora hat, a beanie or some type of clothing or an item that would last a lifetime such as one of our retro backpacks or vintage canvas backpacks.
Online Gift Shop For Men
We Offer Unique Birthday Gifts Delivery
The Best Birthday Gifts For Men
Whether you are looking for a birthday gift for your uncle, a birthday gift for a 23 year old son, birthday gifts for 19 year old boy, a fathers day gift or any kind of present, you are in the right place.
We have vast collection of the the best early birthday gifts to buy for your special someone.

We have vast collection of the the best early birthday gifts to buy for your special someone, so choosing the best gift to buy for your favorite person won't be a tough decision, as we have a lot of stuff to choose from, such as vintage canvas backpacks, vegan leather duffel bags, retro crossbody messenger bags, leather phone cases, beaded zodiac bracelets, crown bracelets, carbon fiber rings and a lot more within our online store at Gentcreate.
A gift for every occasion:

If you are looking for the best gift for someone who loves to travel, then you won't regret buying one of our beautiful Alcantara Pillow for them. If you are looking for the best gift for someone who loves to read, then you won't regret buying one of our beautiful leather bookmarks for them. If you are looking for the best gift for someone who loves to be more organized, then you won't regret buying one of our beautiful leather pencil cases for them. We have something for everyone.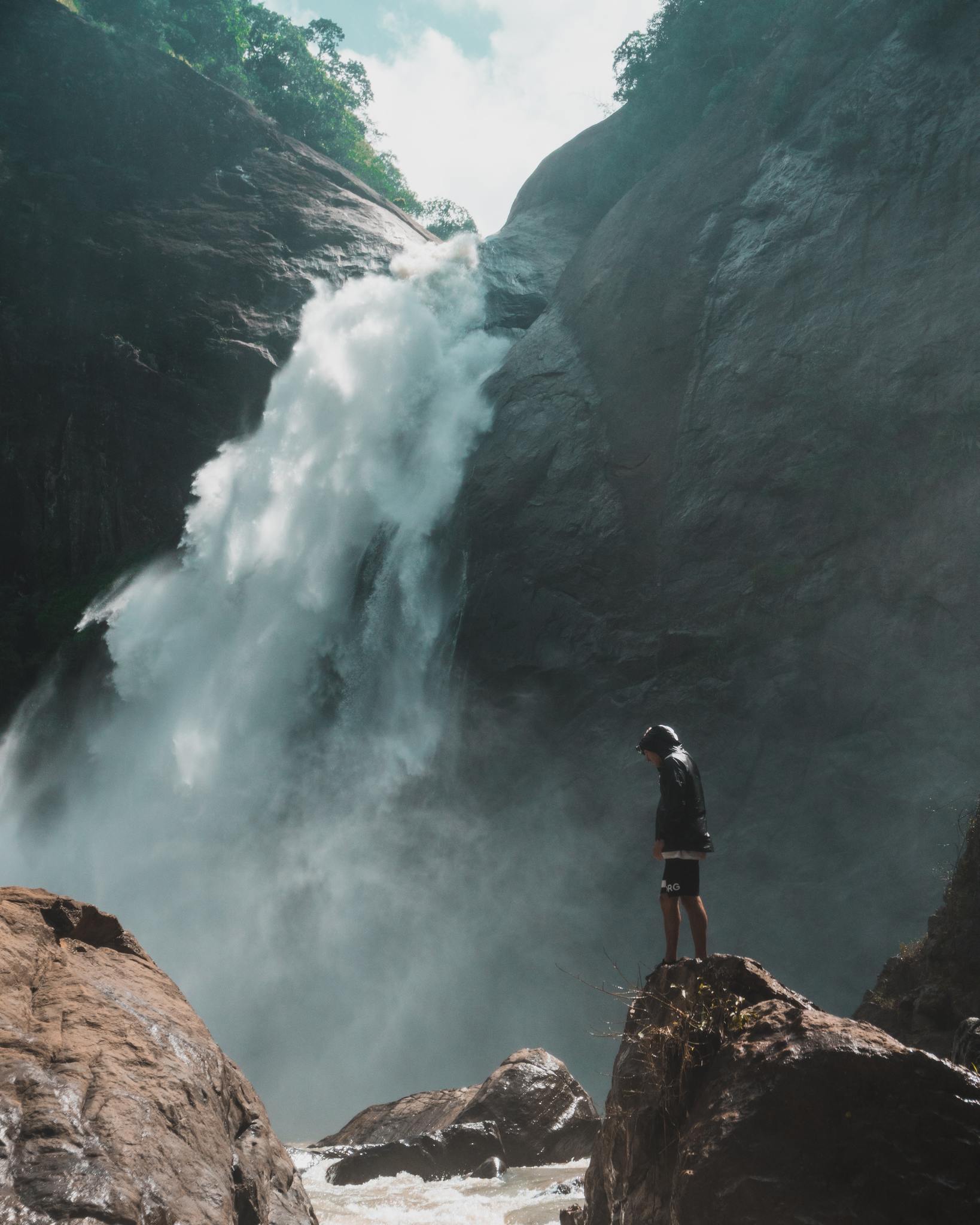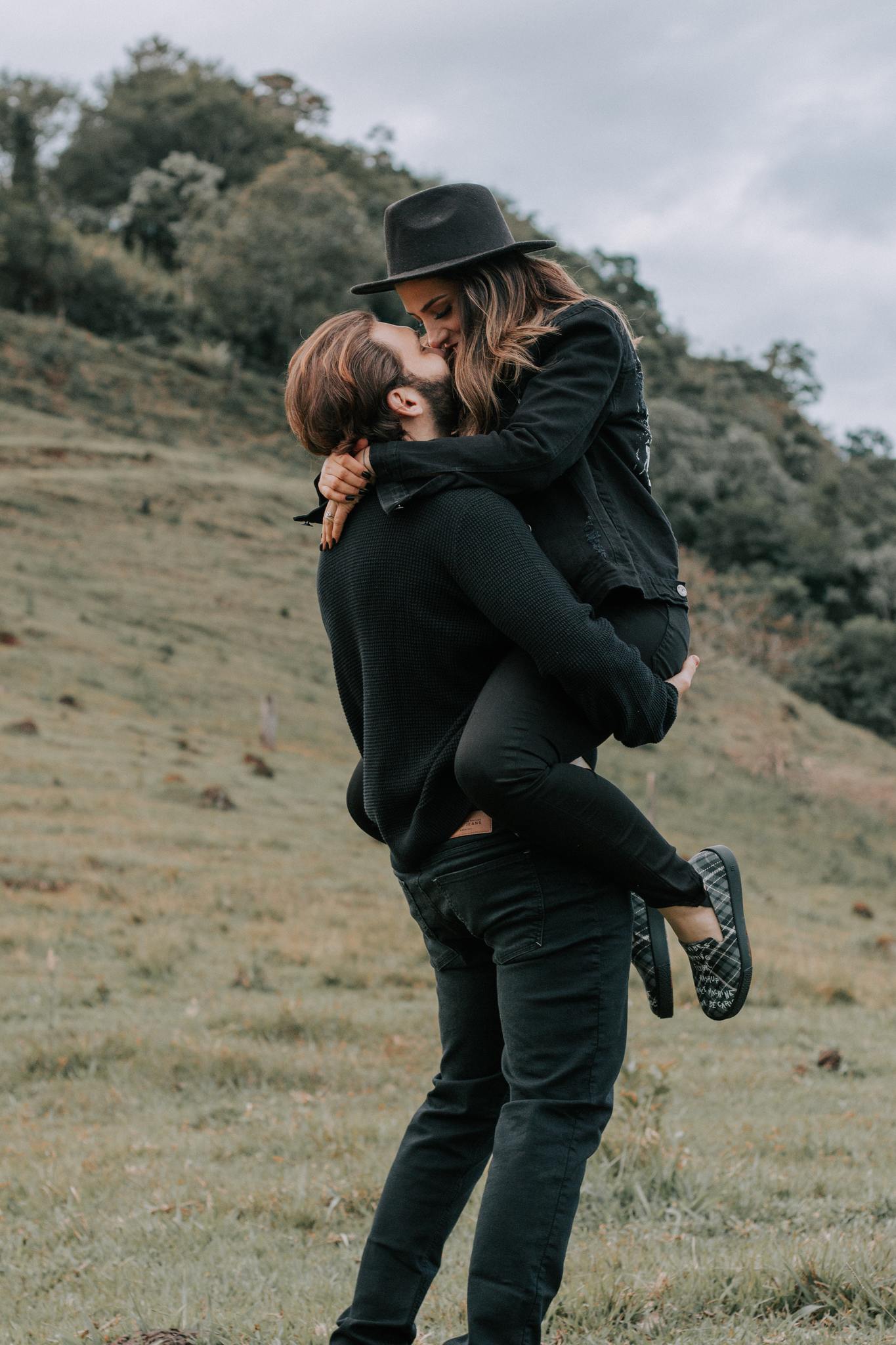 Manly Valentines Day Gifts to Buy
The Top 3 Best Valentine's Day Gifts for your Man
Ladies, whether your are looking for a 18th birthday gifts for boyfriend or if you are browsing for birthday gift ideas for your grandpa, we have you covered. Browse our men's accessories and gift shop sections for inspiration and pick your favorite gift to buy!
Finding the perfect gift for your man can be tough. Luckily, you don't have to spend hours in the mall, digging through endless racks. Whether it be for an anniversary, birthday, whether you are looking for manly valentines day gifts or just because, we've got you covered.

1. Personalized Watches - Bamboo Wooden Watches by Gentcreate

The perfect watch for the perfect man. Whether they're into something classic, sleek, or rugged, there's a wooden watch for them. Pick between our minimalist wooden watch collection, contact us for a personalized wooden watch box & get a delivery with a unique personalized valentine's day gift for your man.

2. Waterproof Leather Backpack or a Vintage Canvas Backpack
Picking something a man would wear isn't easy, men look like they aren't picky, however, trust us men are extremely picky. So pick your birthday gift or valentine's day gift carefully. This is why we recommend buying a high quality retro backpack or a waterproof leather backpack, these kinds of items are irreplaceable for men, and you'll see him bring it to the gym more and more!

3. Men's Manicure Set
We will keep it short here, buying a manicure gift set is always good and help your man be groomed at all times!
Father's Day Gifts To Buy
Best Gifts To Buy Your Father
Fathers can be tough, however, you'll most certainly butter them up by buying your father a cool father's day gift!

And surely, picking the perfect father's day gift to buy isn't easy. However, we will gladly help you find the best father's day gifts to buy.

Whether you are looking for the best watch to gift for your father, a personalized wooden watch or something like a leather journal where your dad may write down their obligations and other things, or for those active dad's out there, maybe a waxed canvas backpack for hiking?
No matter what gift you are hunting for, we certainly think buying a retro or vintage item for them will surely make them happy, as most dads love the rugged manly gentleman look, especially achieved through wearing the products at Gentcreate, we feel that it's a no brainer to choose one of our products.

Leather Journal Portfolio Notebook
VEGAN VALENTINES GIFTS
If you are searching to buy the best vegan valentine gifts for your loved one, well you are in the right place!

Vegan Valentine's Day Gifts aren't easy to find, but as an eco-friendly brand, we have decided to include this within our offer.

We recommend checking our retro backpacks and vintage canvas bags collections to pick the perfect vegan friendly valentine's day gift.

Here are our top three vegan leather backpack & vegan duffel bag picks:

1. Vegan Leather Backpack "Caligo"
2. Vegan Leather Duffle Bag "Manus"
3. Vegan Leather Crossbody Bag "Magnus"