Men's Accessories
Best place to buy men's accessories & fashion accessories. Discover our vast range of Alcantara accessories, leather phone cases, keychains & more.
Luxury Alcantara Phone Cases & gadgets
MEN'S ACCESSORIES & GENTLEMEN'S ACCESSORIES
Within the Gentcreate Gentlemen's accessories collection you will find luxury gadgets for men.
- Such as Alcantara phone cases, Headphone Cases from leather and other high-quality materials, classy black umbrellas, Alcantara key chains, and Alcantara Earphone cases.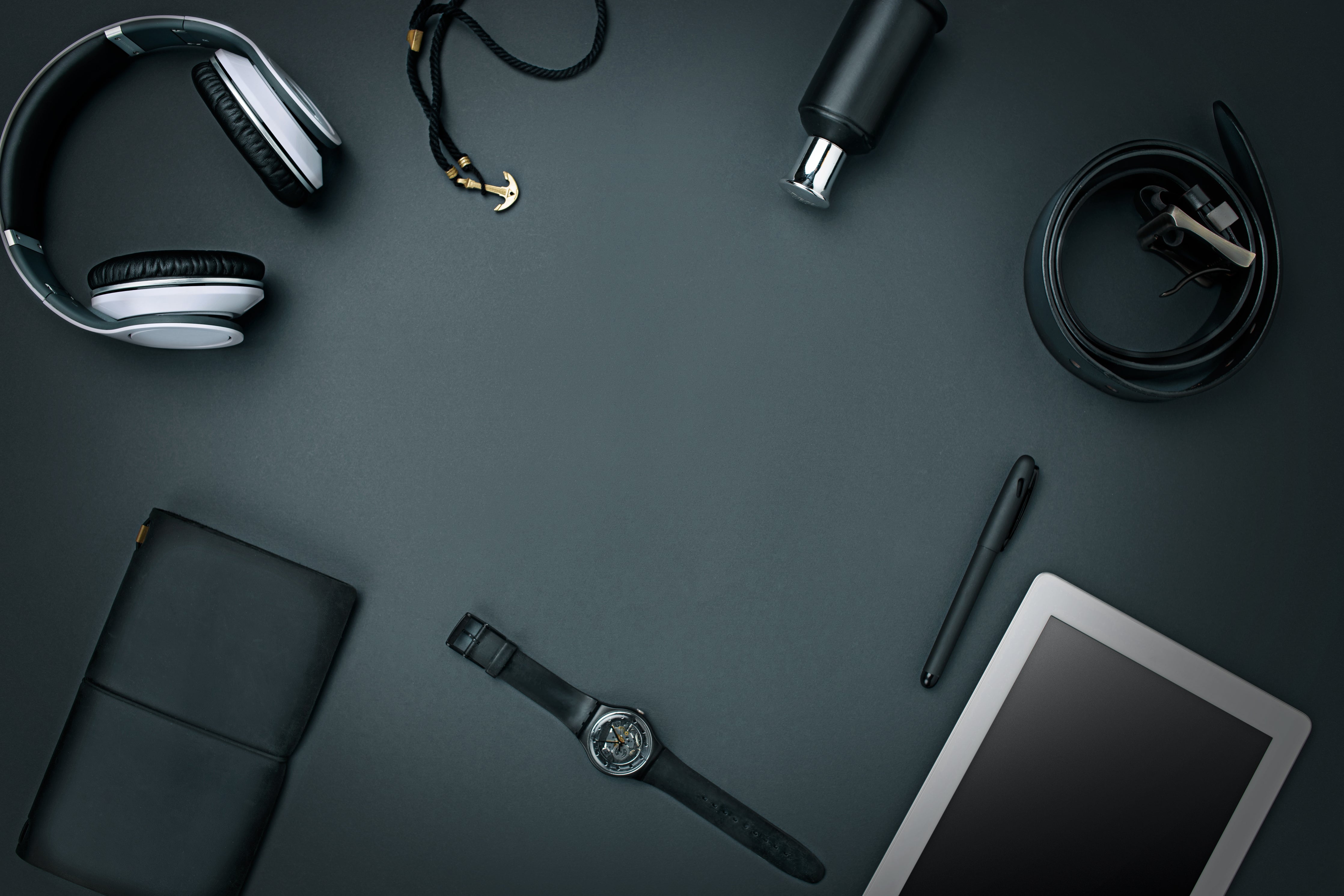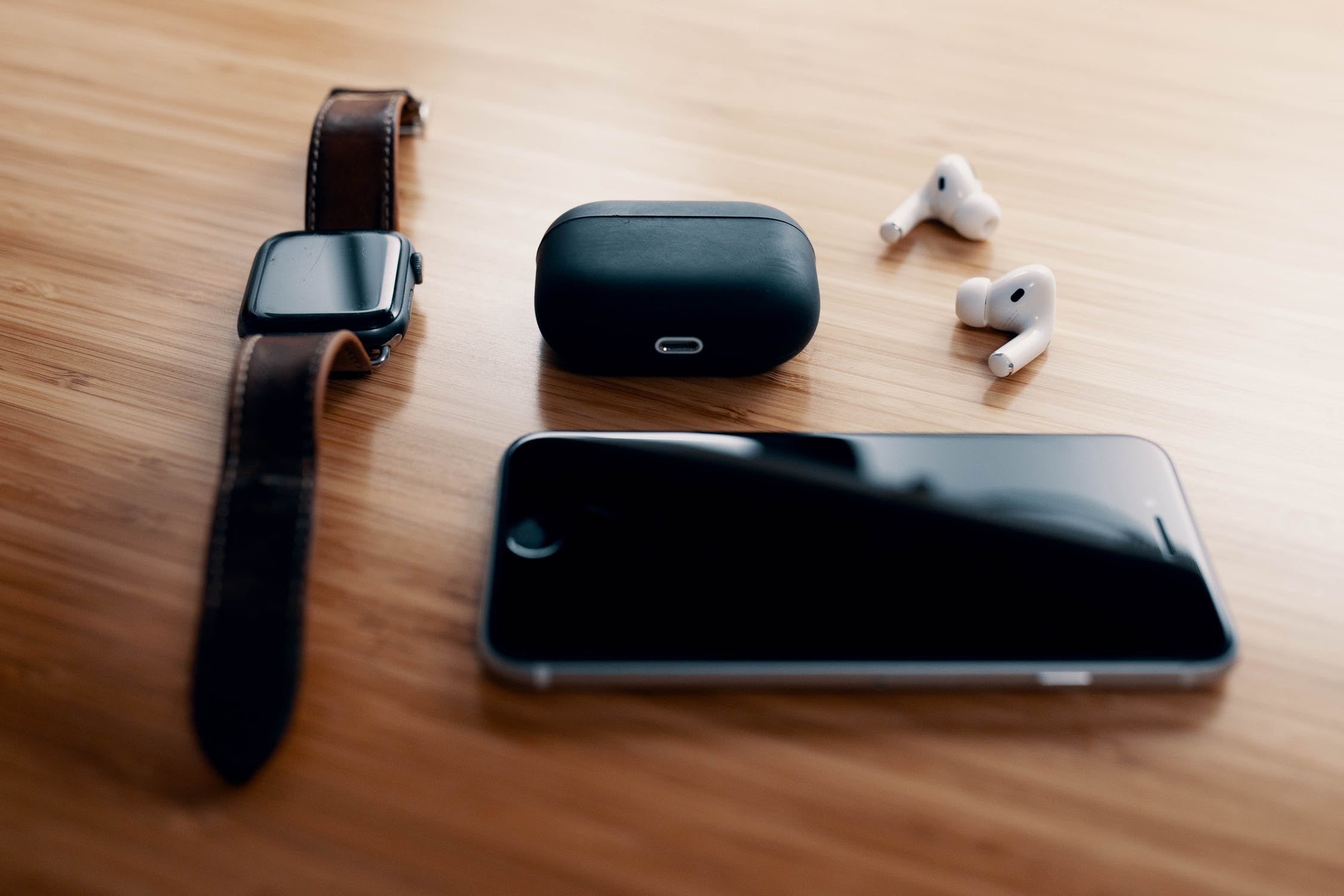 Alcantara Earphone Cases
VEGAN LEATHER PHONE CASES FOR IPHONE & SAMSUNG
We also offer special edition vegan leather phone cases for iPhone and Samsung mobile phones.

Browse the Gentcreate men's accessories section for more - Free shipping included!
Unique Journals
Journals & Notebooks
Our Accessories section features unique journals allowing you to keep track of your daily goals, routines and plan your day.
Within our accessories collection we feature some of the coolest notebook and journal designs you'll see, steampunk journals, retro journals and more.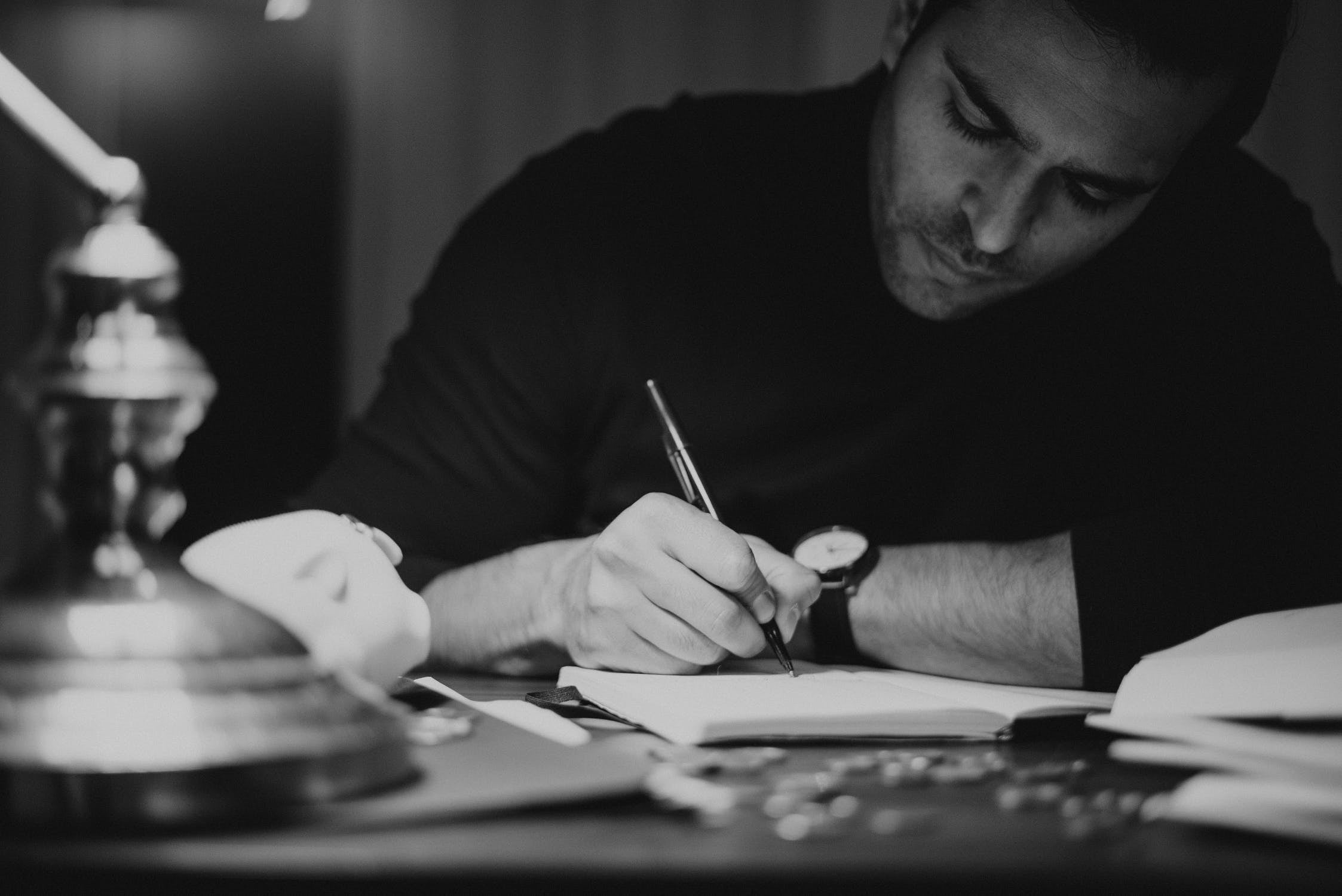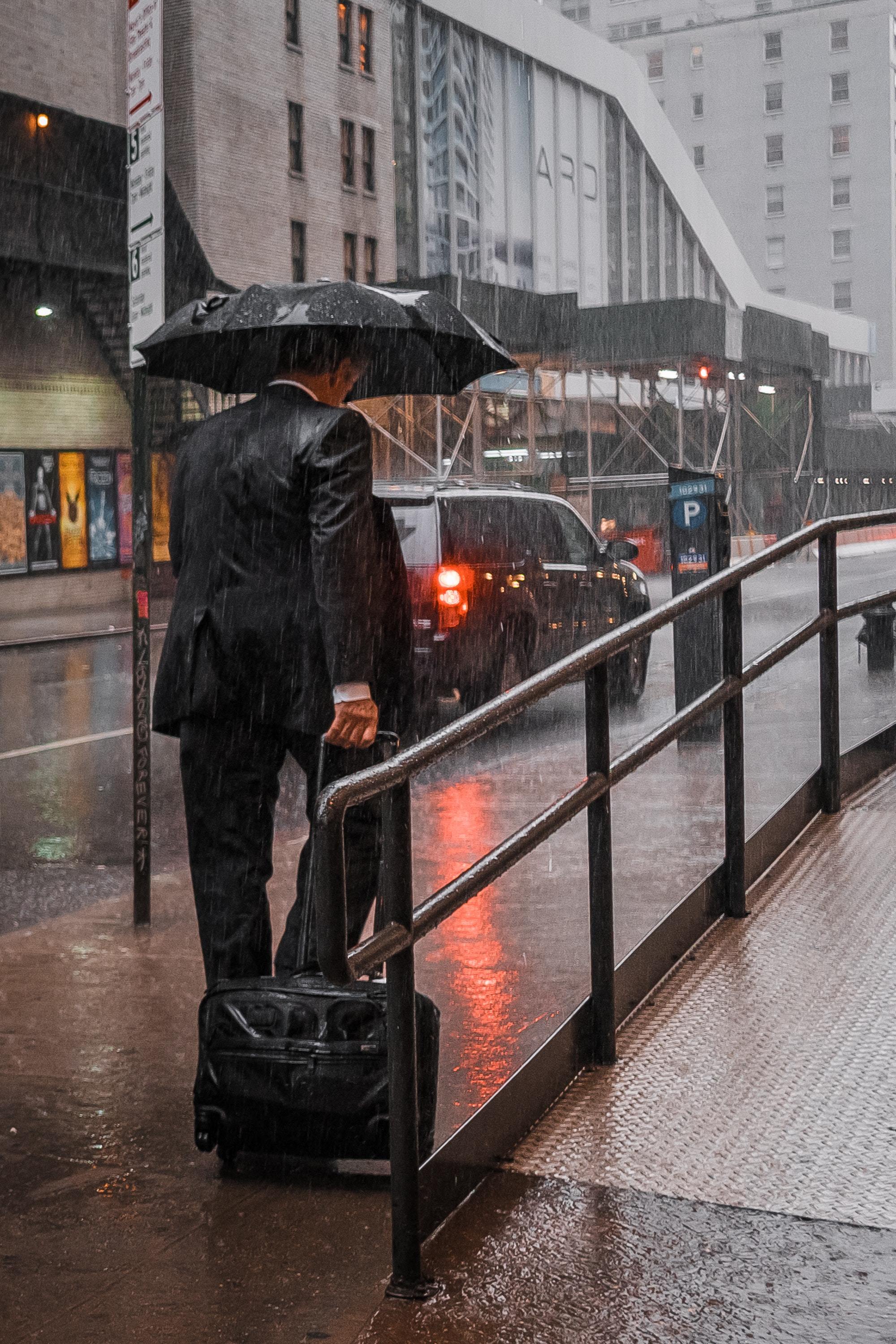 Umbrella for Men
ALCANTARA IPHONE CASES & SAMSUNG ALCANTARA PHONE CASES
Our special edition Alcantara accessories from men feature our best-sellers:

Alcantara iPhone Case for All models: iPhone 11 Pro, iPhone 11, iPhone 12 Pro, iPhone 13.
Alcantara Samsung Case for All models: S20, S20 Ultra, S20 Plus, S9, S10.

As a part of our Alcantara & Suede accessories for men section, you will also see our special edition Alcantara key chain & Alcantara AirPods cases.

Along with these special edition gentlemen's accessories items, we also have vintage leather accessories, specifically black and white umbrellas, and reflective black outdoor umbrellas.