Leather Backpacks
Browse our collection of genuine and vegan leather backpacks for men and women. Whether modern or vintage. Black, brown, or gray we have it all at Gentcreate.
Vegan Leather & Genuine Leather Rucksacks
LEATHER BACKPACKS
The process to buy a leather backpack online has never been so simple! Leather backpacks have been around for a while now, but it can sometimes be hard to choose the best one for yourself, after all, there are so many different types.
Out of all the various leather backpacks for men though, it's most important to pick one that matches your style in color, type of leather & ruggedness.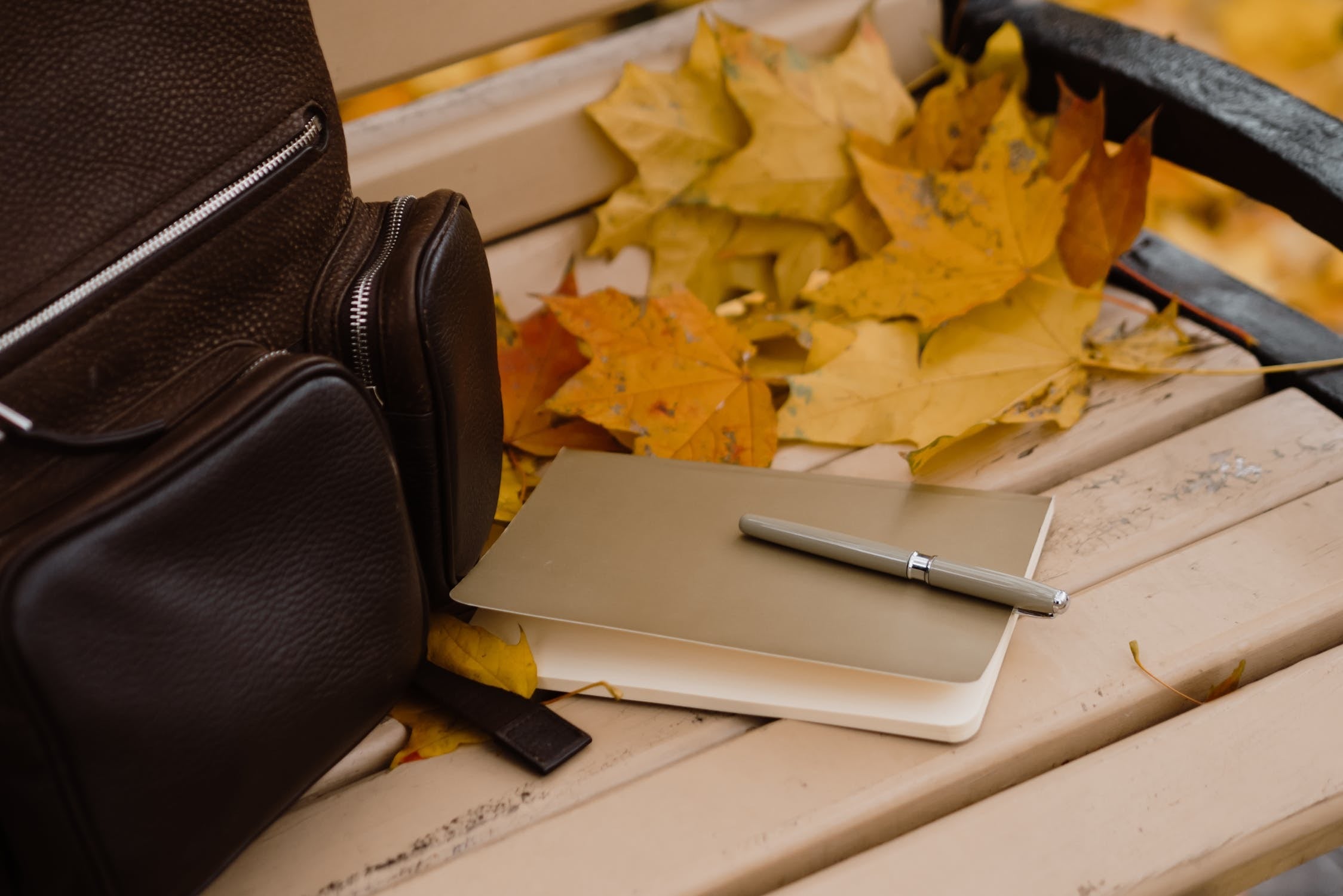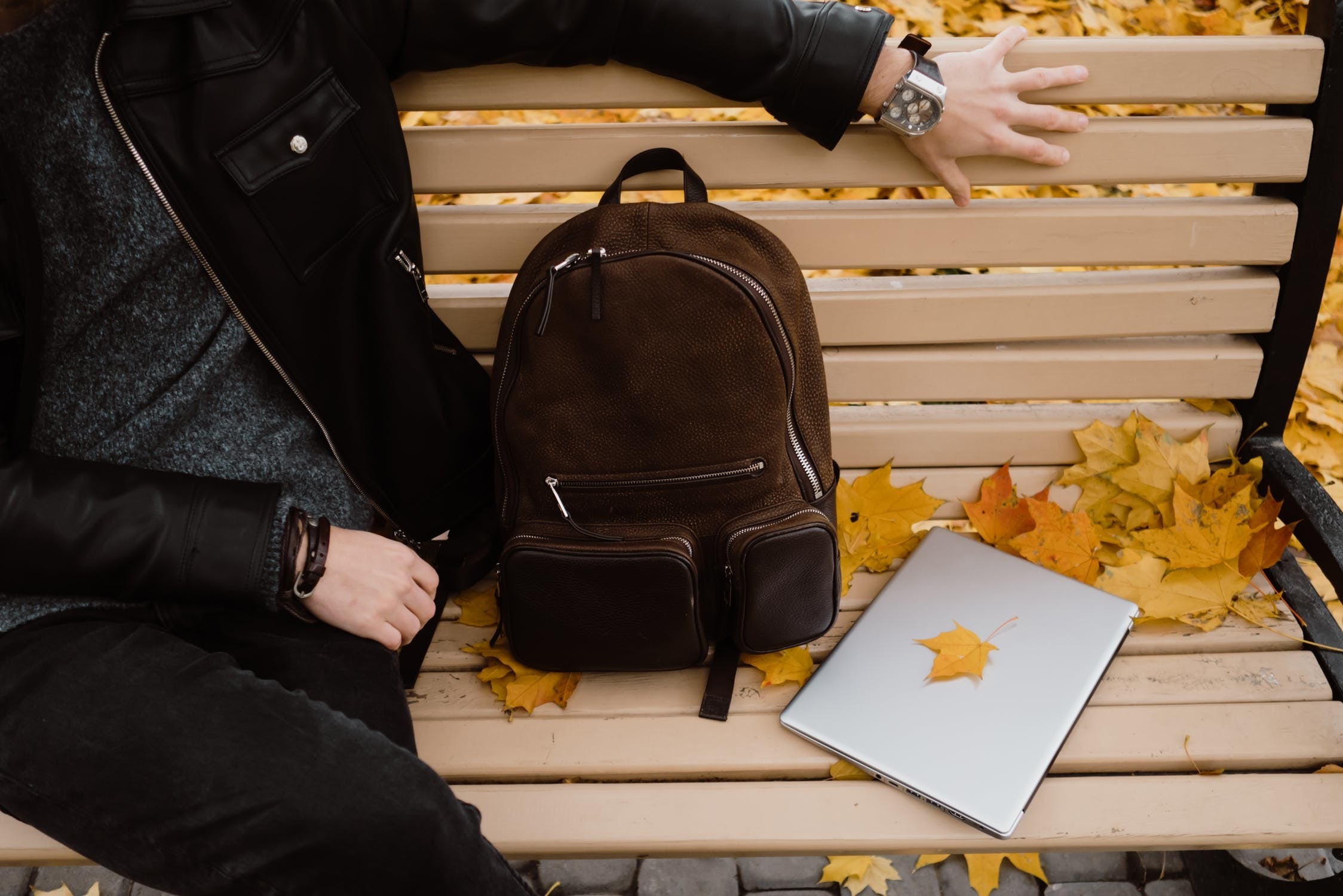 Cowhide Leather & Buffalo Leather
WHICH MEN'S LEATHER BACKPACK TO BUY?
▪ By color. It needs to match your everyday outfit colors or contrast them.
▪ By type of leather. If you are rocking the rugged man look, rugged leather would be best for you!
What Gentcreate has to offer
How to choose the perfect Leather Backpack?
▪ By size & Style - Wearing a backpack that's too large for the occasion may make you feel like a nomad sometimes, your backpack needs to fit the occasion to wear it.
▪ Backpack strap type. A backpack strap that's too thin is usually reserved for backpacks designed especially for the ladies.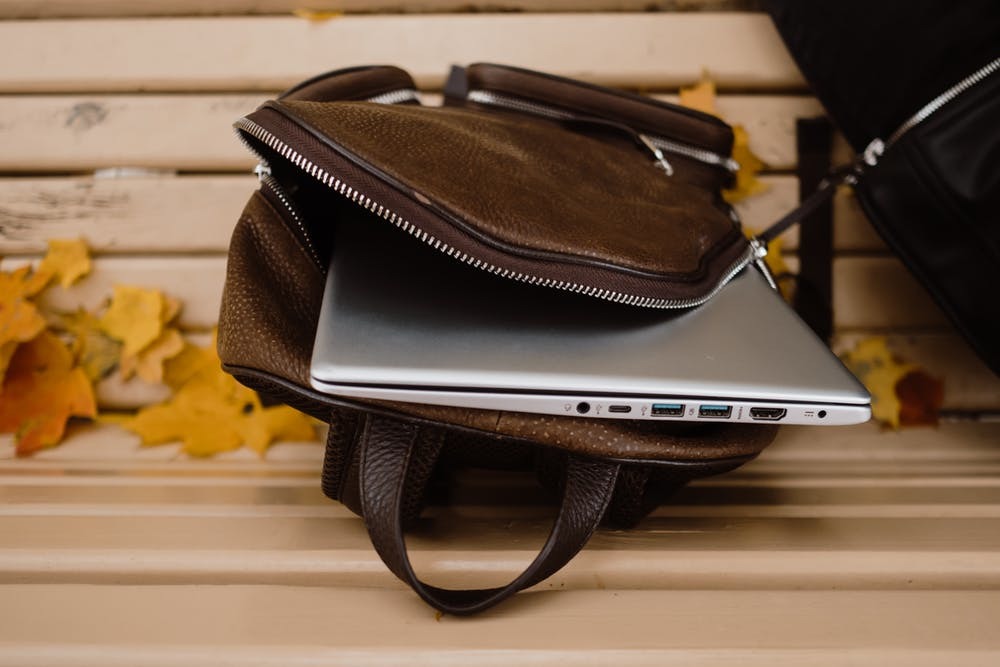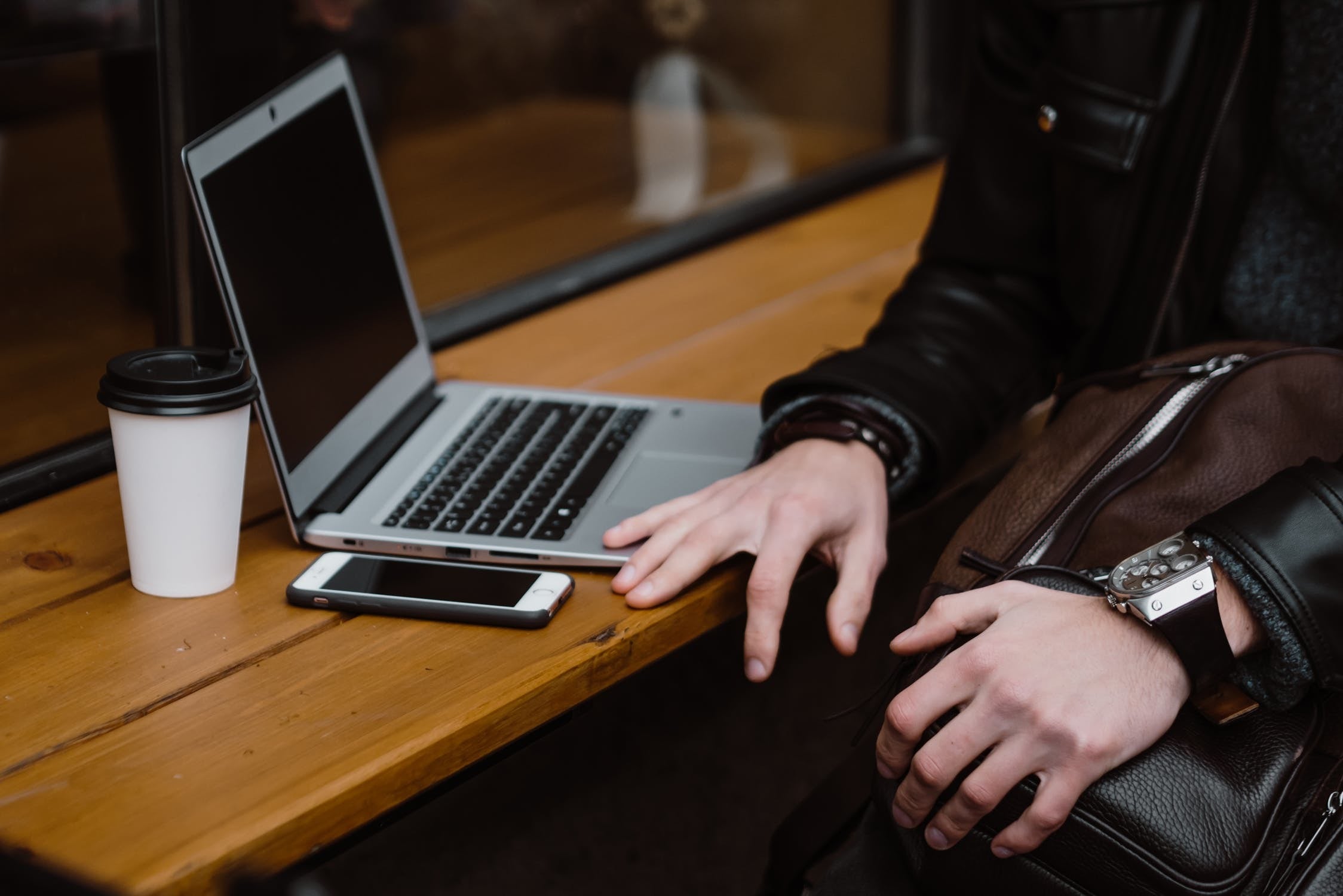 Multifunctional Leather Backpacks
WATER-RESISTANT AND WATERPROOF BACKPACKS
Sporting a leather backpack is one of the most unique things that you can choose to wear since genuine leather products tend to not be very common these days, allowing you to stand out.
Choosing one over a more traditional non-leather backpack can be a great way to express your individuality and style to the world.
Are Leather Backpacks In Style?
Waterproof Leather Backpacks
The adventure vintage backpack from Gentcreate is one of the most striking products that I have ever come across. With authentic, hard leather makeup and sturdy build quality at first glance, it might seem like a rustic accessory. But, when you give it a closer look, you can see that it just screams premium.
Are Leather Backpacks In Style?
Absolutely, leather backpack are at their peak of fashion, and are considered luxurious and stylish by all people, especially gentlemen. Leather makes the backpack look better for now and now after with time, but also looks classy with style. Leather has longevity, which means you don't have to worry with time, you are still wearing something with class.

In this day and age, it seems everyone is trying to find a way to distinguish themselves and set themselves apart from the crowd. Just about every item you purchase is hip and trendy and marketed as something that is essential to your identity and lifestyle.
School is no exception. Backpacks are an everyday staple and the backpack you choose is a representation of who you are and what you stand for. This is why choosing leather backpacks for gentlemen is such a great idea, as they are stylish and stylish.
You can't beat the retro stylish black leather school backpacks. If you're looking for a unique backpack to grab people's attention, this is the perfect answer. Imagine carrying a black leather backpack to school full of your books and papers and then sitting with your friends and watching as your backpack effortlessly commands the attention of the classroom and they start asking questions about it.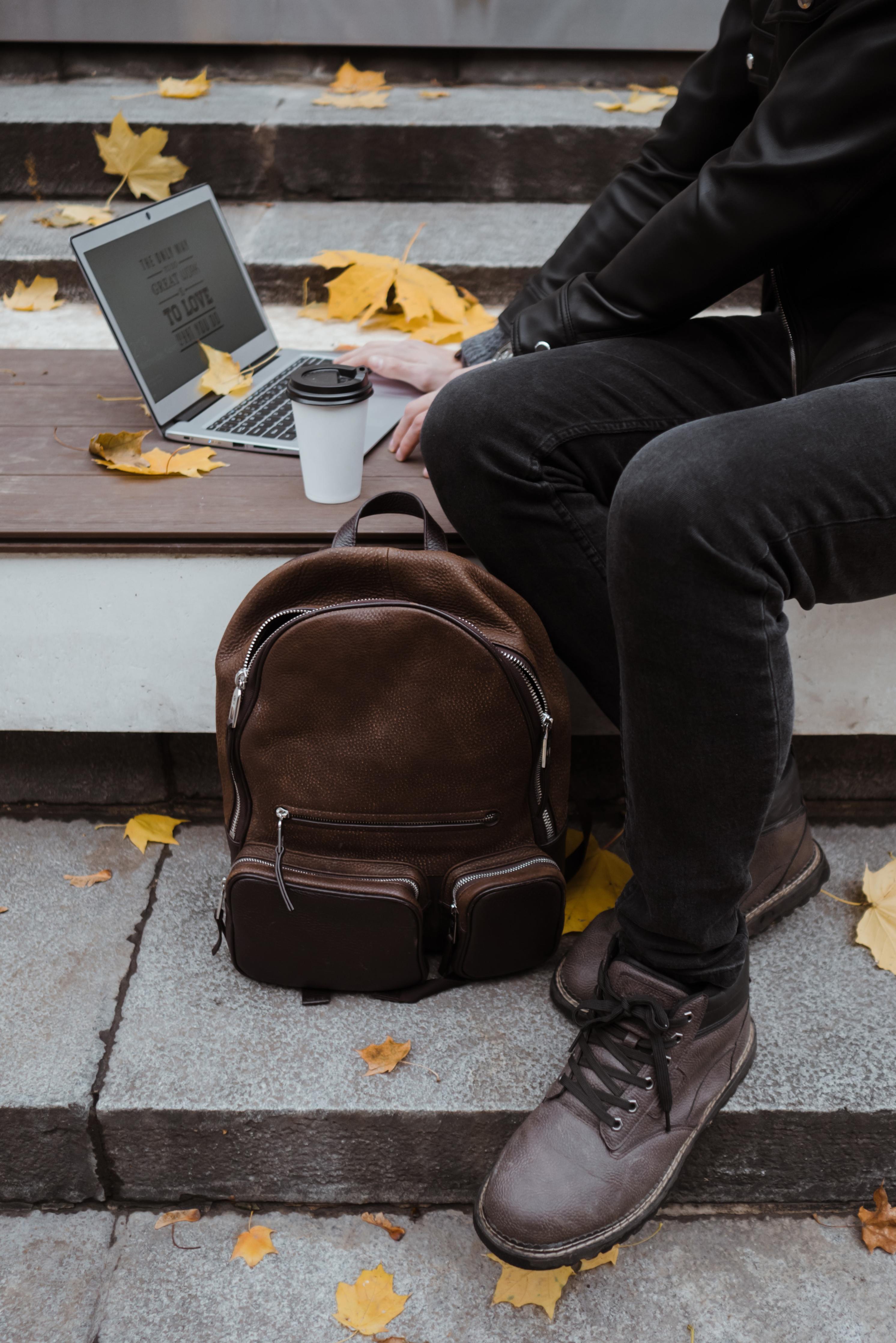 The Best Place TO BUY LEATHER BACKPACKS ONLINE
A leather backpack is a timeless and stylish sight and is a great option for any gentleman or young man. Leather backpacks were extremely popular in the early 1900s and became associated with the "Gentleman" era and the riders of rugged motorcycles.
Leather backpacks are perfect for school too in case you don't feel like a motorcycle rebel! They are both stylish and durable. Find your ideal, stylish, leather backpack at
Gentcreate Men's Online Shop!