Influencers & Brand Ambassadors
At Gentcreate we are open to mutual business opportunities with influencers & brand ambassadors who can connect to our brand.
Our affinity is to create a community of gent's and their better halves interested in all things dapper, elegant and classy.

We are a lifestyle brand focusing on outfitting a gentleman from head to toe in accessories, clothing, gadgets and more.
- As we strive to listen to our community of more than 100.000 strong on Facebook & Instagram we are constantly updating our shop and blog posts with items and topics that may provoke interest for such a demographic.
- That being said, we are always on the look for influencers and brand ambassadors eager to work with us on building brand awareness with exciting earning potentials and sponsorship programs for interested individuals.
- We love to work with influencers to offer free items in exchange for brand awareness in form of shoutouts/blog posts and more!
 - For influencers & brand ambassadors interested in our items and brands we offer free posts on our page in exchange for pictures with our products!
IF YOU ARE INTERESTED TO  EARN AS AN AFFILIATE WITH US:
- You may proceed to apply to our affiliate program and earn when someone buys ANY item generated from your link.
You will see a dashboard with easy to follow analytics like how many people viewed the page from your link/clicked/bought an item and your earnings.
- We are REALLY excited to expand our brand and work with exciting influencers.
FOR INFLUENCER & BRAND INFLUENCER APPLICATION:
- Contact us via:
E-mail: info@gentcreate.com - Leave your Instagram name, we will contact you.
Or this contact form to start: 
https://gentcreate.com/pages/contact-us
Earn Money as an Affiliate Marketing Fashion Blogger
An affiliate marketing fashion blogger is someone who finds inspiration for their blog in fashion and lifestyle topics. They recommend products to their followers and if someone buys a product they recommend, the blogger gets a commission. Fashion bloggers are typically either hobbyists or work professionally as bloggers. They can earn additional income through affiliate marketing, sponsored posts, and brands that they represent.


Click Here to Start Earning Money as an Affiliate Marketing Fashion Blogger or Influencer at Gentcreate!
Become a Fashion Influencer with Gentcreate
How to work as an influencer and affiliate marketer?
An influencer is an individual who has the power to shape the opinions of people on a certain topic. An influencer is a person who has a special talent for influencing others & their behavior, especially shopping behavior. Fashion Influencers are able to share their opinions & have other people to follow them or purchase a product, to start using a service, or to take some other form of action.

Affiliate marketing is about earning commission on the sale of the product of an affiliate website in this case, us at Gentcreate. Being an affiliate marketer is a way to make money online by promoting other companies' products, products you enjoy to use yourself, or you feel others will love to use.

As an influencer, its all about creating content on a specific topic or style which you are sharing with your audience. Working as a social media creator and fashion influencer will require you to make videos on the topic, write articles, or make posts on social media. This way you will be engaging with your followers and influencing them to buy the style you are wearing or promoting.

As an affiliate marketer, you are able to generate links using the Gentcreate affiliate marketer platform, allowing you to get an automatic commission on each sale made through your links. In order to get commission sales, simply register to with our brand as an influencer or affiliate marketer to be able to create your own links and to promote these links on your website or any other channel. This way you will be able to build a relationship with your customers.
Register Here As An INFLUENCER And AFFILIATE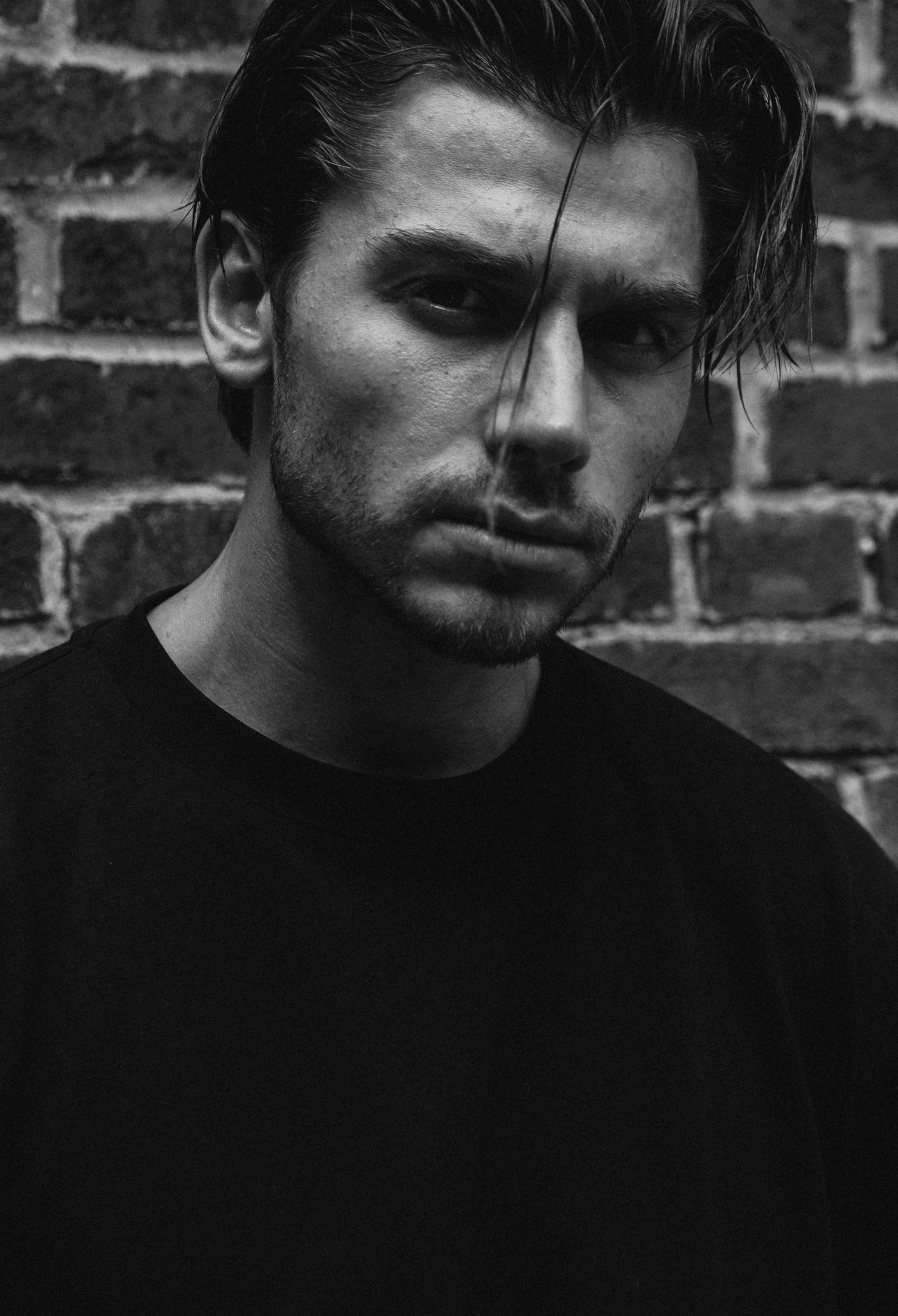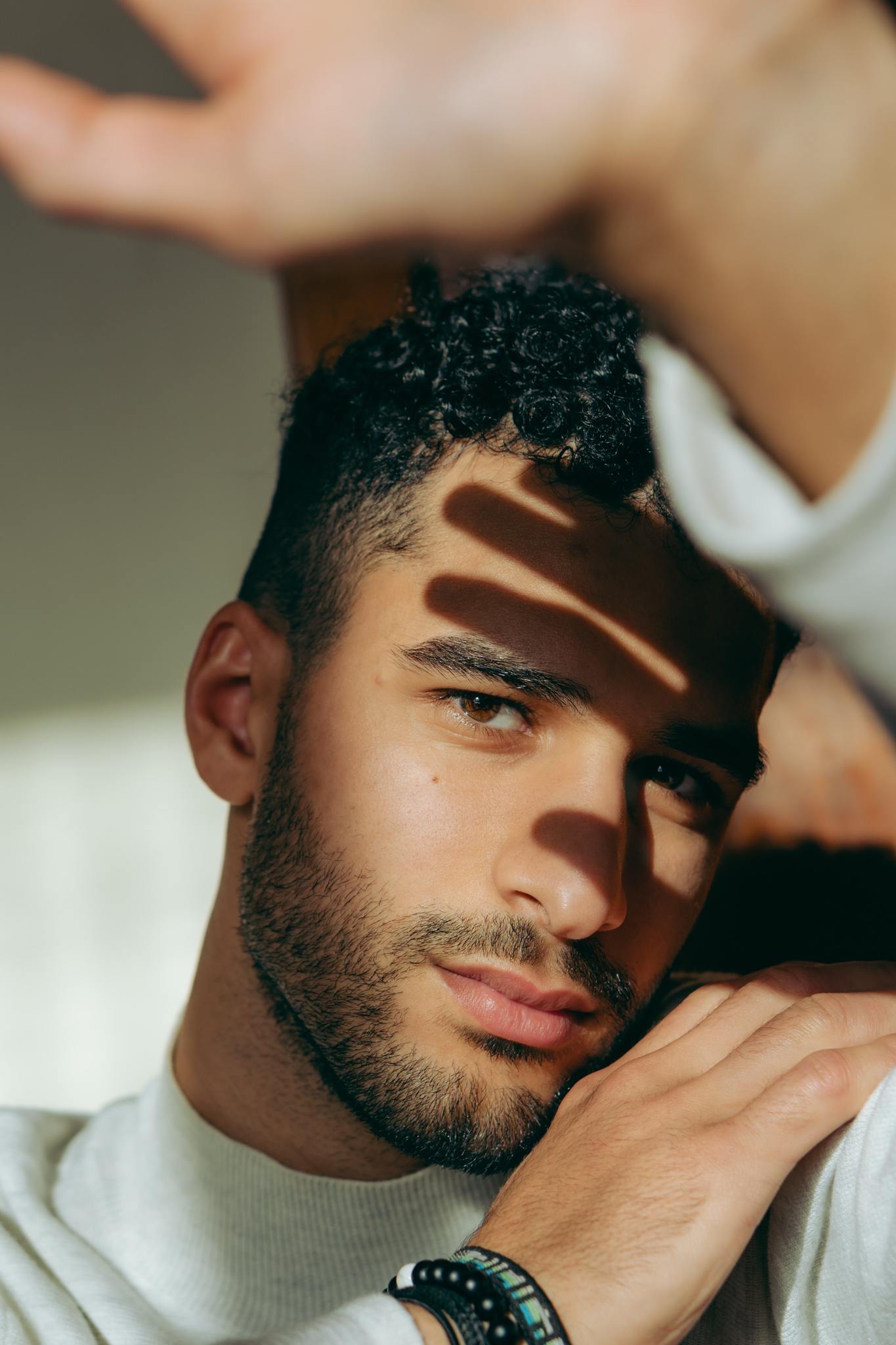 Fashion Affiliate Programs by Gentcreate Men's Shop
How to Become a Fashion Influencer
It is not easy to become a fashion influencer in the fashion industry. However, we at Gentcreate make it easier by creating irresistible products appealing to masses, especially men looking to buy a vintage backpack, retro duffel bag, men's accessories or else.
Our social media affiliate program allows you to easily create links to products you think you are able to sell and would appeal to your audience. In order to be a successful fashion affiliate marketer you need to set up your blog, upload fashionable content, search for collaboration opportunities, and you must also engage with your viewers in the comment section.

Becoming a social media influencer is not about luck. It is about making the right decisions when it comes to building your online presence. One of the most important decisions you must make when it comes to becoming a social media influencer is choosing the type of content you would like to create. The content you create should be relevant to your target audience.
Successful fashion affiliate marketers understand that affiliate marketing is not a short-term business. Marketers must take time to learn the skills and develop the knowledge to be successful. Successful affiliate marketers put in the time and effort to learn the skills and knowledge they need to succeed. They also do not give up when they do not see immediate results.
See What Gentcreate Has To Offer!
How to Become a Tiktok Influencer?
How Do You Get Paid as an Instagram Influencer?
Instagram fashion affiliate marketers can earn a commission from brands when they promote their products. In order to become a fashion influencer you must have a well-established Instagram account with a significant following, preferably in the tens of thousands. You should also have a clean, well-lit style to your photos and a confident, positive attitude in your posts.
In order to become a TikTok Influencer and make money from videos, you should set up a TikTok account for yourself and start posting videos. You should use tags and hashtags in your video to make it more searchable and recognizable then slowly start posting the products you love from Gentcreate with your very own links, this way when someone makes buys a retro backpack for example, you'll earn money or commission when the sale is complete.
Every one in their late teens or 20s are in to or is using TikTok. Its on of the fastest growing apps, allowing you to work and earn money as a fashion influencer faster and more then ever before on social media. The app allows you to post, watch videos and engage with others.

Entering the world of TikTok influencers requires particular skillset. You need to create popular content quickly to grow followers, followers are what make your posts profitable as more people will see your posts and will be able to shop for products.

To make money on TikTok as a fashion influencer or fashion affiliate marketer, you need to have a lot of followers. The more followers you have, the more followers will see the products you are sharing.
Want to Talk to us at Gentcreate Before Starting to Work as an Influencer? - Click here.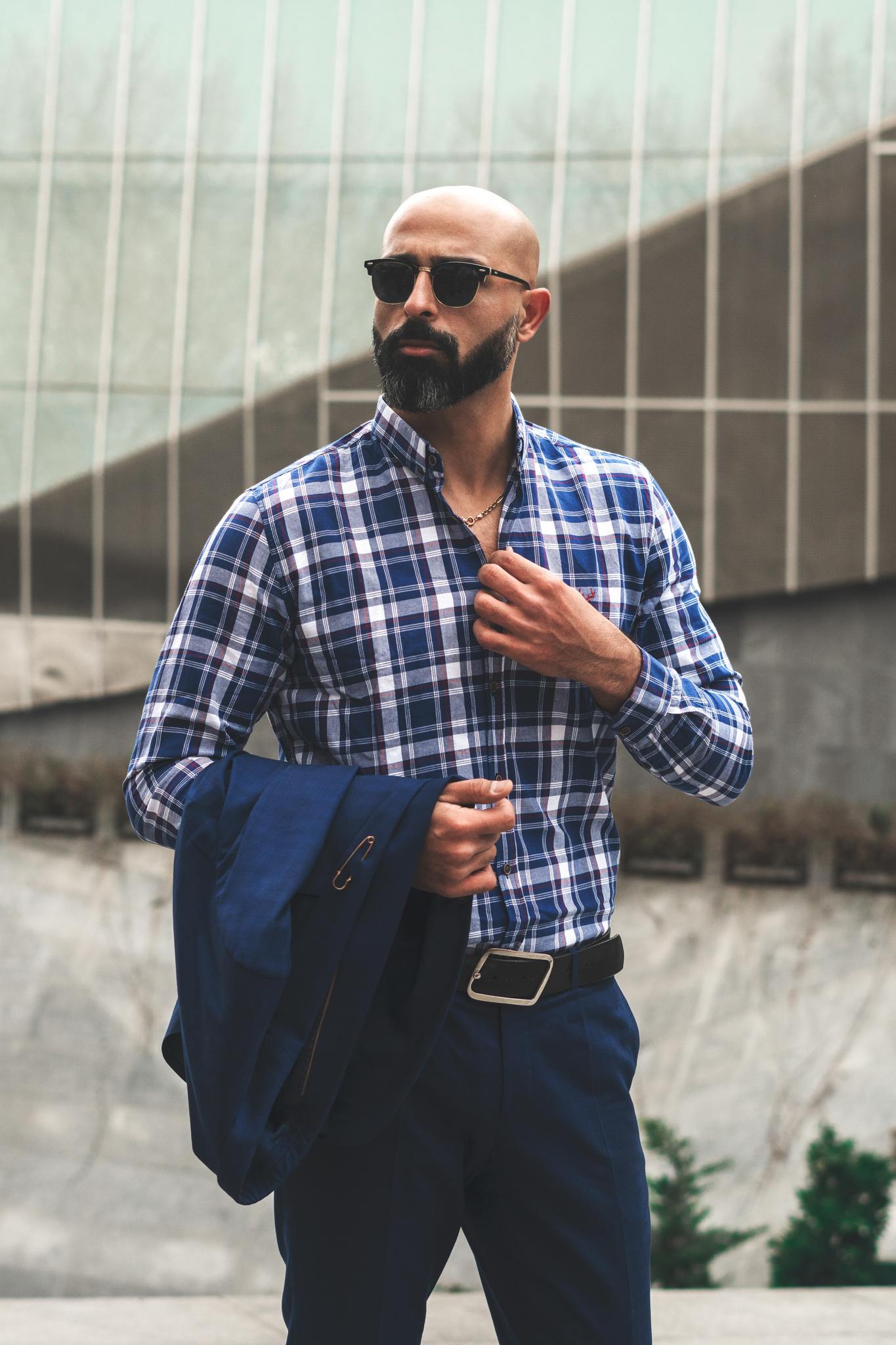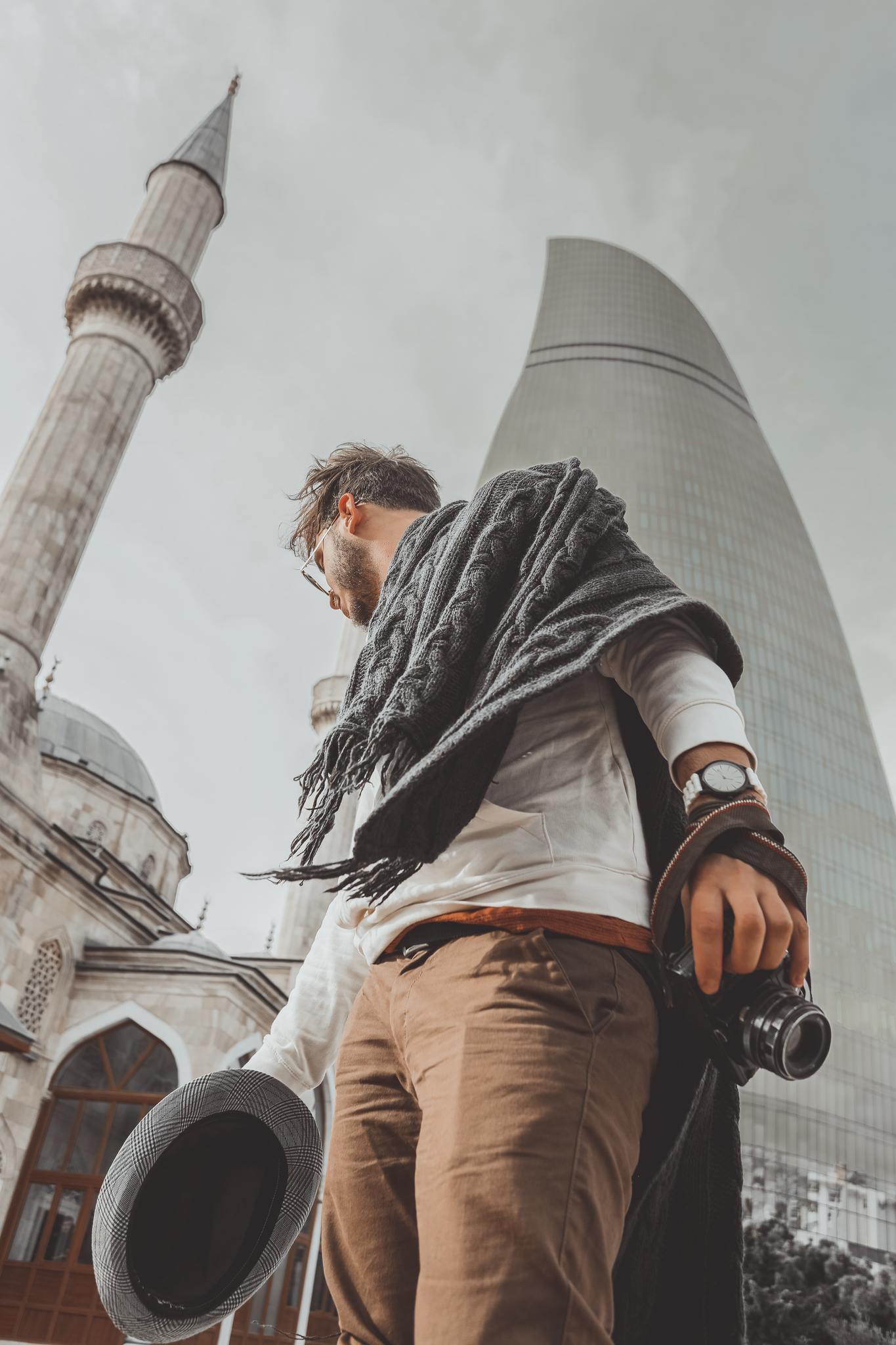 How to become a luxury brand ambassador at Gentcreate
How to Become a Brand Ambassador?
A brand ambassador is a figure who has been hired to promote a service or a product of a company and is usually an influencer with a large social media following.
In order to become a brand ambassador you will need to match the style of the the brand you are representing, if you choose to become a brand ambassador or influencer for Gentcreate, we would love if you share the same mission as we do, a mission where men become gentlemen through either more fashionable choices by wearing our products or being more ecology aware.
A brand ambassador ocan be an individual person or a group of people. A brand ambassador can be an inspiration for many people.

Fashion is the art of dressing one's self for aesthetic effect. Fashion is often defined as a combination of style, selection of clothing items and their arrangement. A style is the way of dressing of a person, which reflects his or her personality.
Fashion Brand Ambassador Opportunities
How to become an Instagram brand ambassador?
Do you consider yourself somewhat fashionable? - If you do, then why not try to become an Instagram icon in your niche? It's fun, it's rewarding, and you can make quite a bit of money doing it if you are successful. If you are interested in trying it, here are some tips to get you started.

The first thing you need to do if you wish to become an icon is to understand what you are getting into. It is not an easy job, and it takes quite a bit of time and effort to be able to do it successfully. You will need to know what types of photos to take to get the best results, and this means that you will need to know exactly what your followers like to see.

You will also need to know how to get the most out of your pictures. You will need to make sure that your pictures are always high quality. If your pictures are blurry, dark, or low quality, you won't get many followers.

You should also make sure that your pictures are all consistent. If you are trying to be an icon in your niche, then you need to make sure that all the pictures you take are related to that niche. For example, if you want to be an icon in your niche of fashion, then you should only take pictures of your outfit, even if you are taking them in public.

You should also be sure to keep all of your pictures in the same style and format. This will make your brand and your Instagram page more recognizable and it will also make it easier for your followers & get more brand ambassador sales.